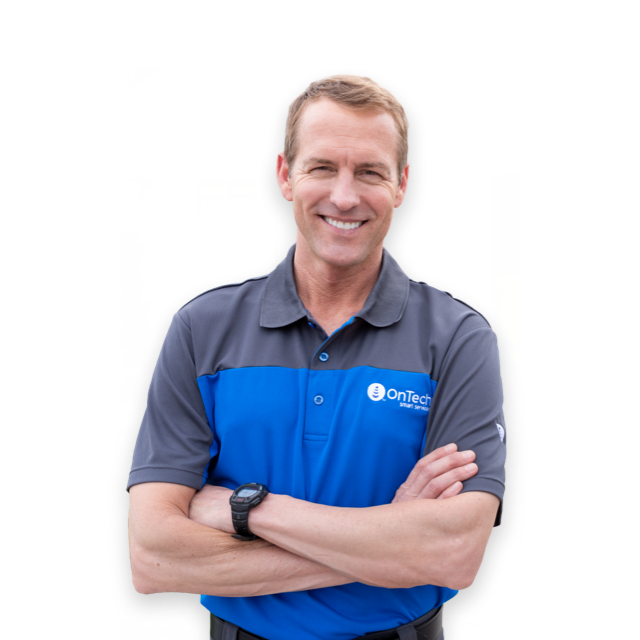 Your guide to all things Smart Home.
Schedule your in-home consultation today.
Create a Smart Home plan with the help of an expert.
Every home is different. Our Smart Home Advisors will design a home upgrade plan to meet the unique needs of your household, powered by amazing experiences from top smart home brands.
Meet with a Smart Home Advisor.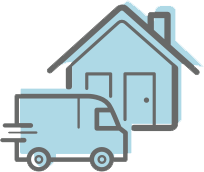 1-hour consultation with an OnTech Smart Home Advisor
Pre-appointment survey for a personalized experience.
Shop in the comfort of your home. We bring the store to directly to you.
Includes a $49.99 credit towards any purchase.*
---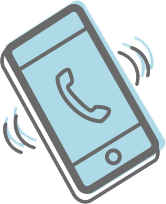 Phone consultation with a Smart Home Advisor.
Create a custom Smart Home plan with our experts.
* We'll refund your $49.99 appointment fee with the purchase of any qualifying installation made during your appointment
This service is currently available in the following areas, with plans to expand soon: Atlanta, Chicago, Dallas, Denver, Fresno/Los Angeles/Orange County CA, Orlando, Minneapolis, Philadelphia, Phoenix, Sacramento, and San Diego.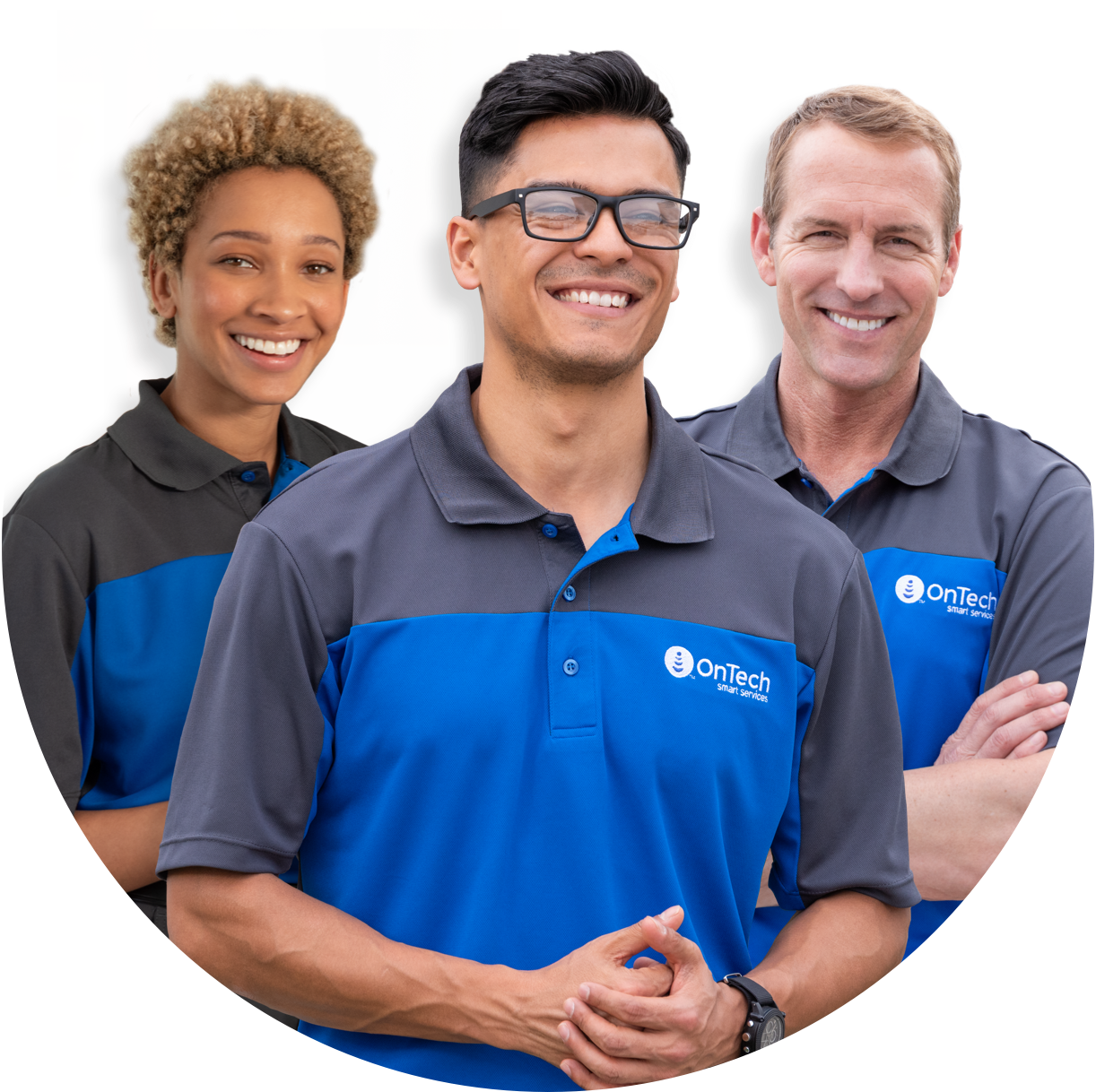 We're your Smart Home simplified. Let us connect you to the things that matter. So you can unlock doors with your voice, keep in touch with loved ones, know when a packaged is delivered and enjoy all the benefits of a connected home.
---
Your OnTech Smart Home Advisor will help find the right smart home devices for you, suggesting the best products for what you want to do, from entertainment to home security.
A pre-appointment survey will be sent to help your technician personalize your shopping experience.
We'll design a smart home upgrade plan to meet the unique needs of your household, from cameras, doorbells, smoke detectors and locks, to smart speakers and content streaming sticks.
You'll have the ability to purchase products during your appointment, with the option to have your technician install it, set it up, and show you how to use it.
---
What will my Smart Home Advisor cover?
Your Smart Home Advisor will help you find the right smart home devices for your home. During the appointment, we can help you as follows:
Test your Wi-Fi speed and check your wiring to make sure your home is compatible for connected home devices.
Recommend products and product combinations based on your needs and your home.
Help set up your account, download any apps needed and connect your devices to your account.
Answer any questions about existing smart home products, and connect them with any new devices.
How long is the appointment?
Appointments are typically less than an hour.
Do i have to buy anything?
There is no pressure to purchase anything. Should you decide to purchase qualifying services, your initial appointment setup fee will be refunded.
Can I buy something if I want to?
Yes! We can complete purchases and give you products on the spot. No trip to the store or waiting for shipping.
What products does OnTech cover?
OnTech Smart Services specialize in smart home products, and will recommend products from our partners based on your needs.
Partners include: Google Nest, Ring, August & Yale Smart Locks, GE Smart Bulbs, Linksys, Klipsch Audio and Polk Audio.
Will OnTech install my products?
Installation service is not included with your Smart Home Advisor appointment. If you choose to purchase new devices during your appointment, you can either install them yourself, or purchase additional installation services from your OnTech Smart Home Advisor.
Can my Smart Home Advisor handle technical support for devices I already own?
No, your Smart Home Advisor appointment does not cover tech support. If you prefer technical support in-home, you can book a Diagnostic Service appointment.
Is this only for single-family houses? Will you come to my apartment/condo/townhouse?
OnTech Smart Services offers solutions for all types of homes, including apartments, condos and townhouse.