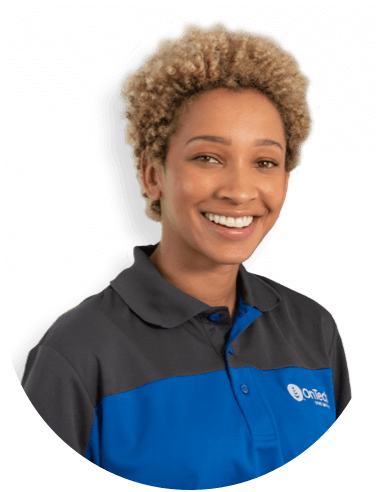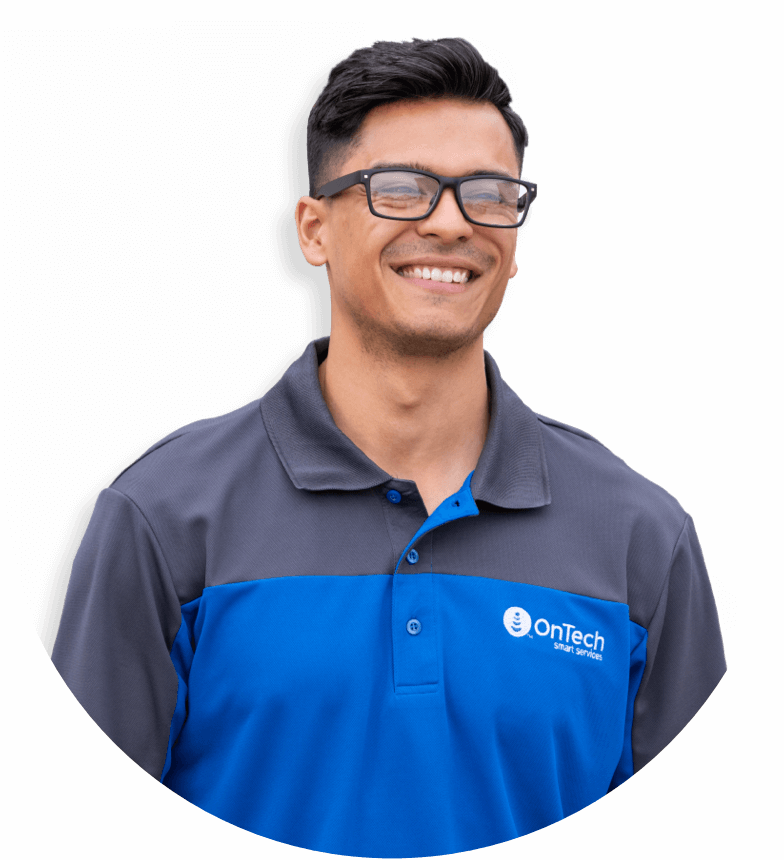 Large Order? It pays to shop smart.

Give your residents and customers personalized smart home technology that enhances their lives with bulk order solutions that work for you.

Let us do the heavy lifting.
Our technicians are ready to help. They'll advise you on smart devices that fit your budget including special pricing on installations to make your budget work harder. And smarter. All backed by expert support services to give you much-needed peace of mind.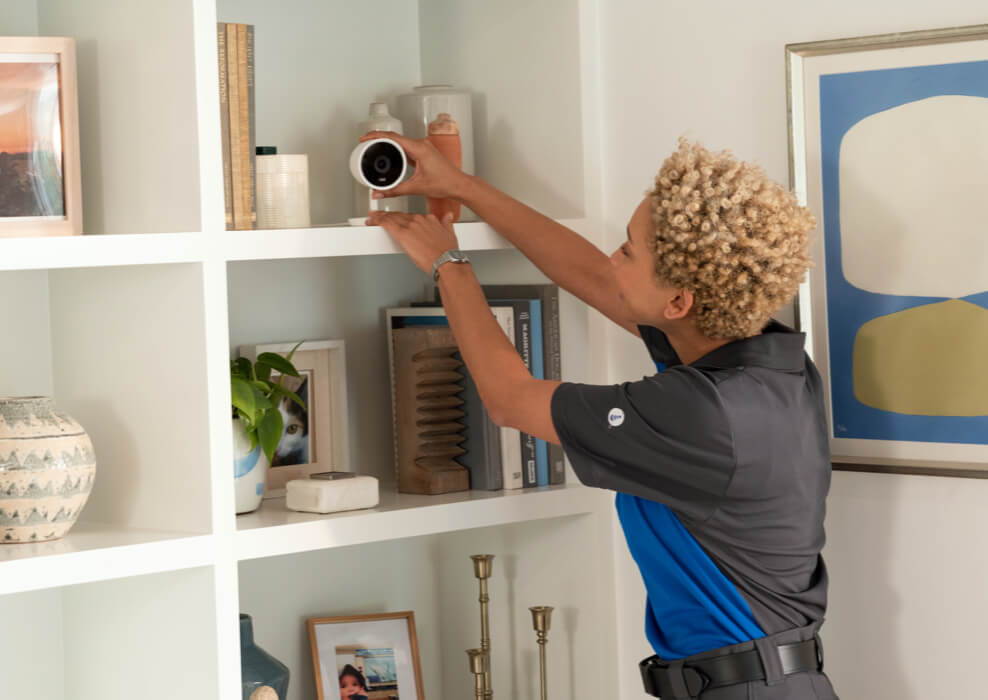 Less to-do's. More ta-da's.

Whether you're an HOA looking to upgrade your community or a business looking for expert support services, we're here to help.
You pick the day and time. We'll get the job done as soon as tomorrow. How's that for simplicity?
You can count on our nationwide network of 8,000 expert technicians to provide elite levels of installation and support, no matter where you are.
Team up with OnTech to tailor smart products and installations to your unique needs.
See what happens when you start smart.

Our end-to-end support allows your residents and customers to skip the complexity of smart technology and start with the good part, empowering them to get the most out of smart devices.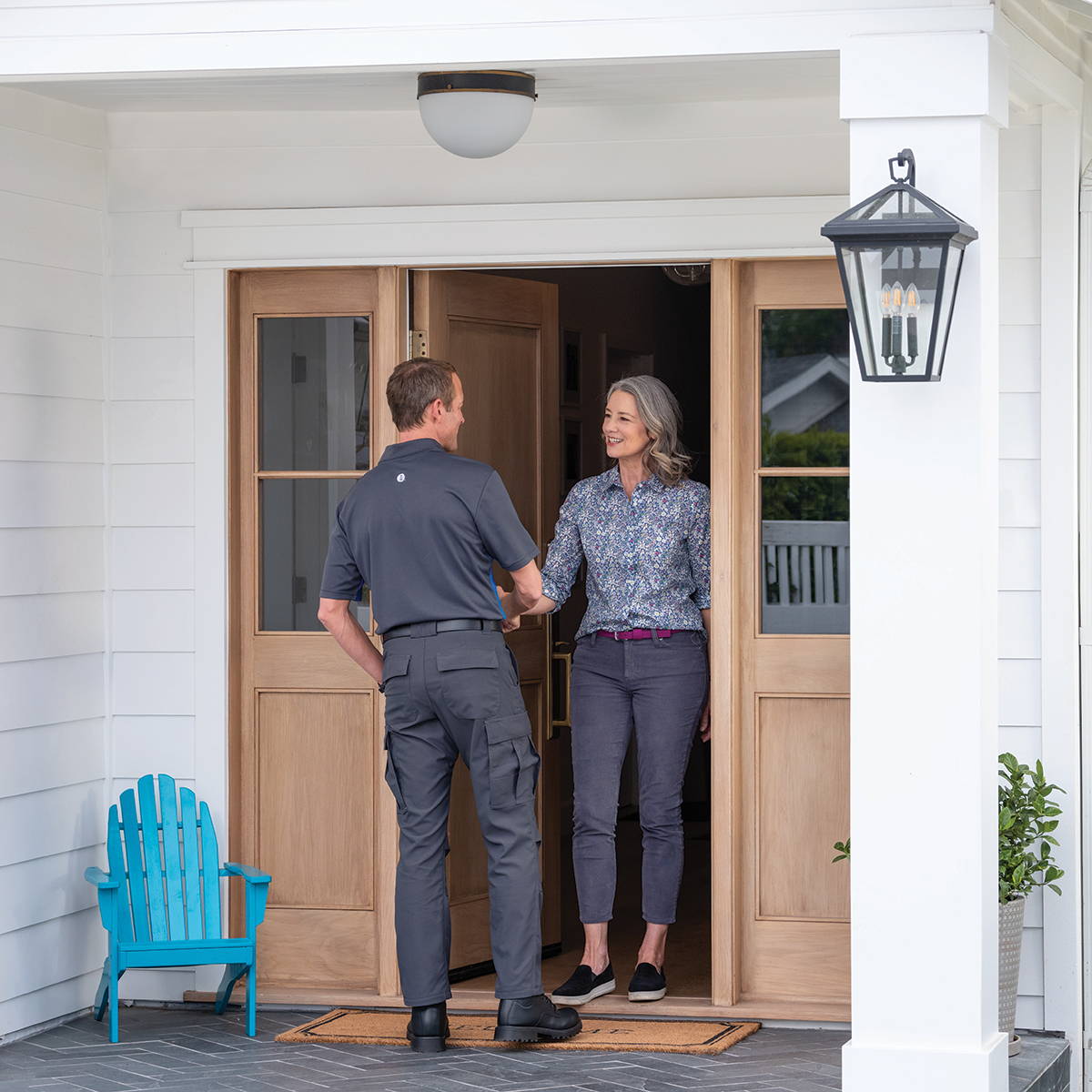 Ensuring homeowners feel empowered by their new technology and completely satisfied by our quality of service.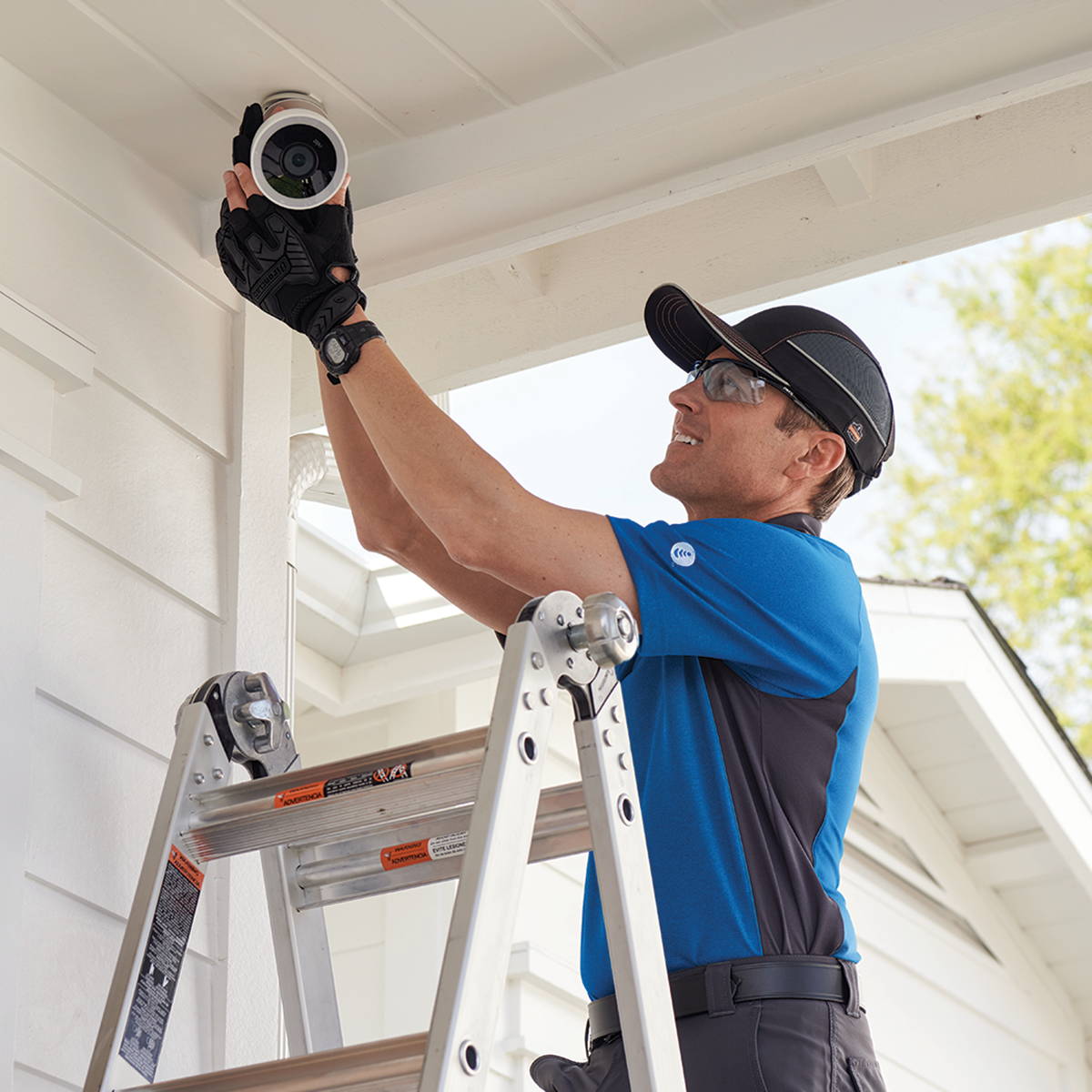 Installation is just the beginning. Ensuring your customers get the most out of their smart devices is our top priority.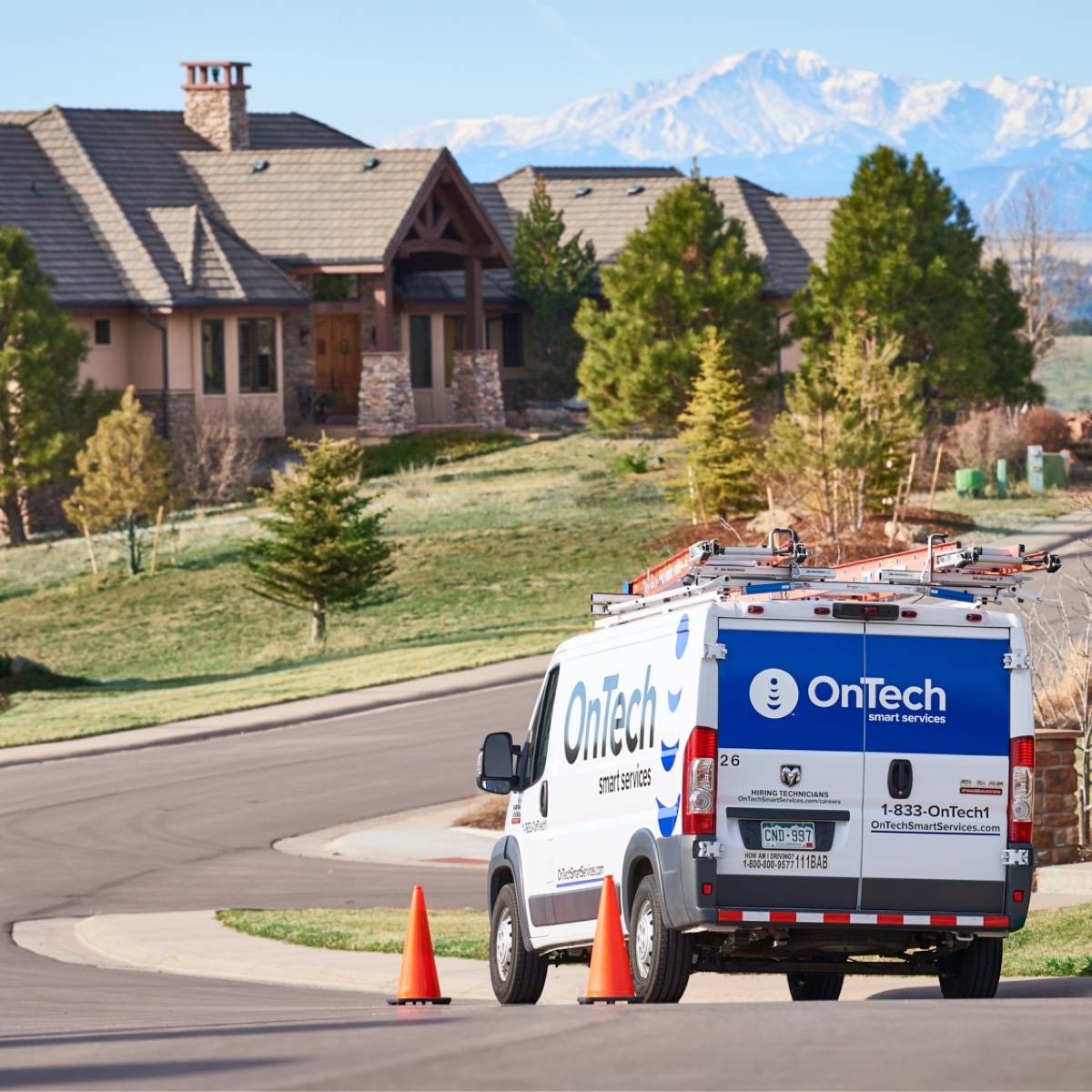 Same or next day personalized service by highly-trained experts, no matter where you are. What more could you ask for?
Complete the form below and an OnTech representative will contact you to discuss your specific needs and schedule your site survey/walk through.
Local field management will conduct a site survey to ensure we cover all the details and offer you the best solution for your needs.
We'll send you an official proposal letting you know exactly what to expect from us.
OnTech sends our trained technicians to complete your project when and where you need them.
Ready to Partner with us?

Fill out the information below and a representative will contact you shortly.
Learn more about our Partner Opportunities today!