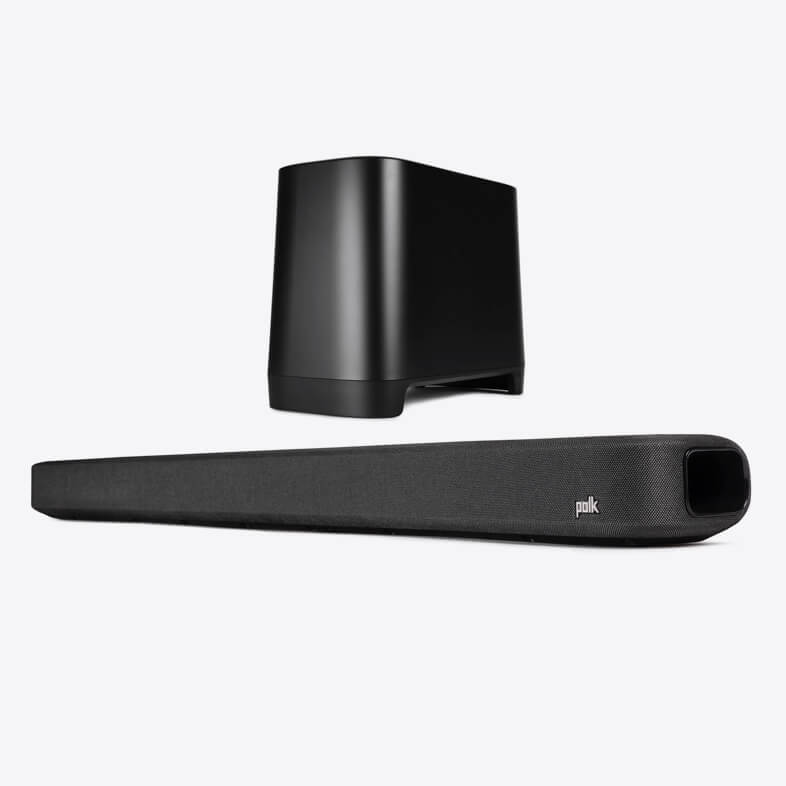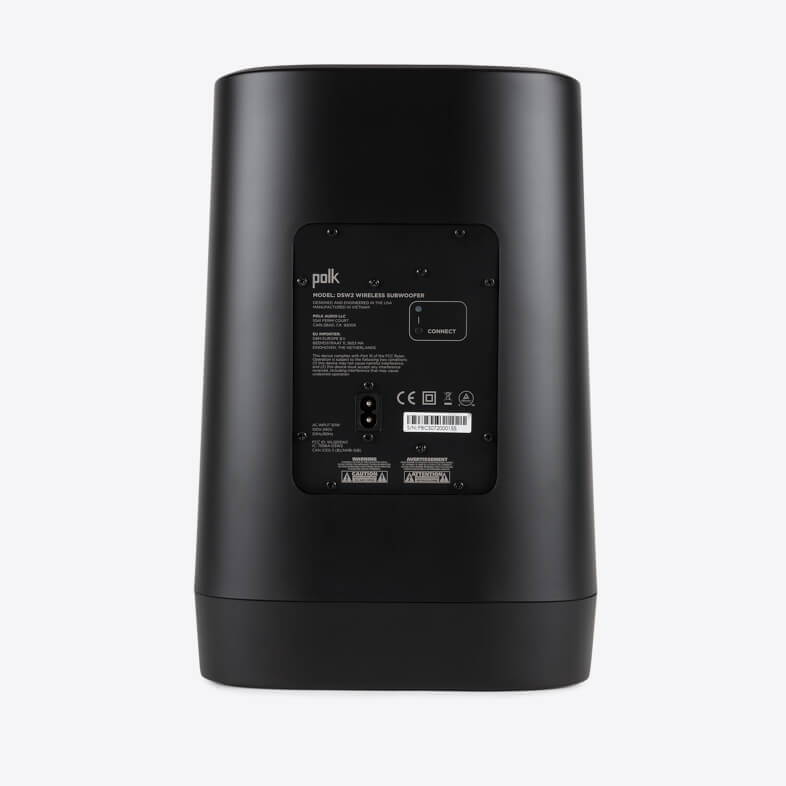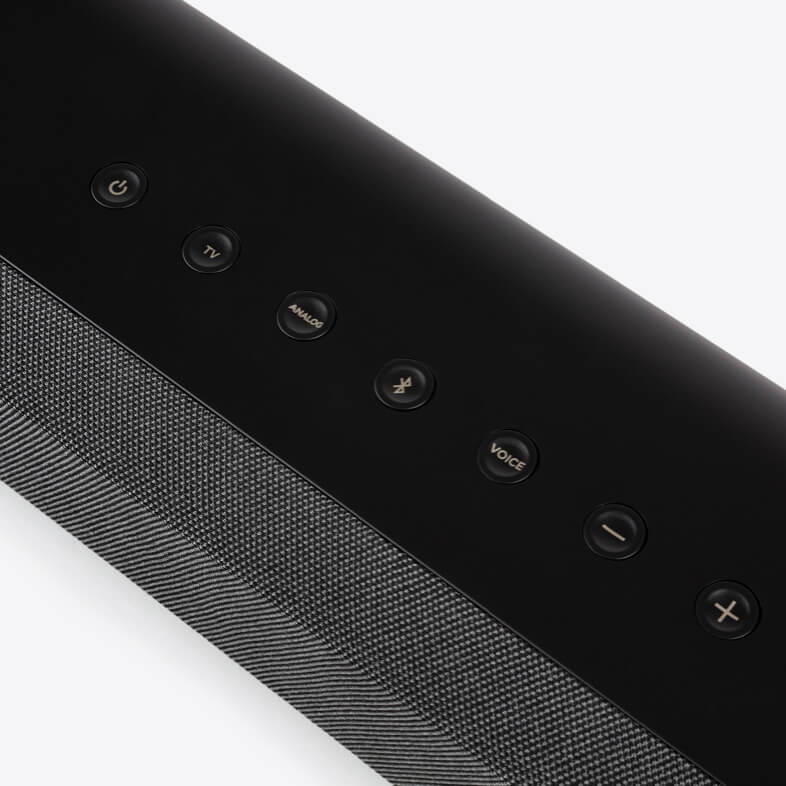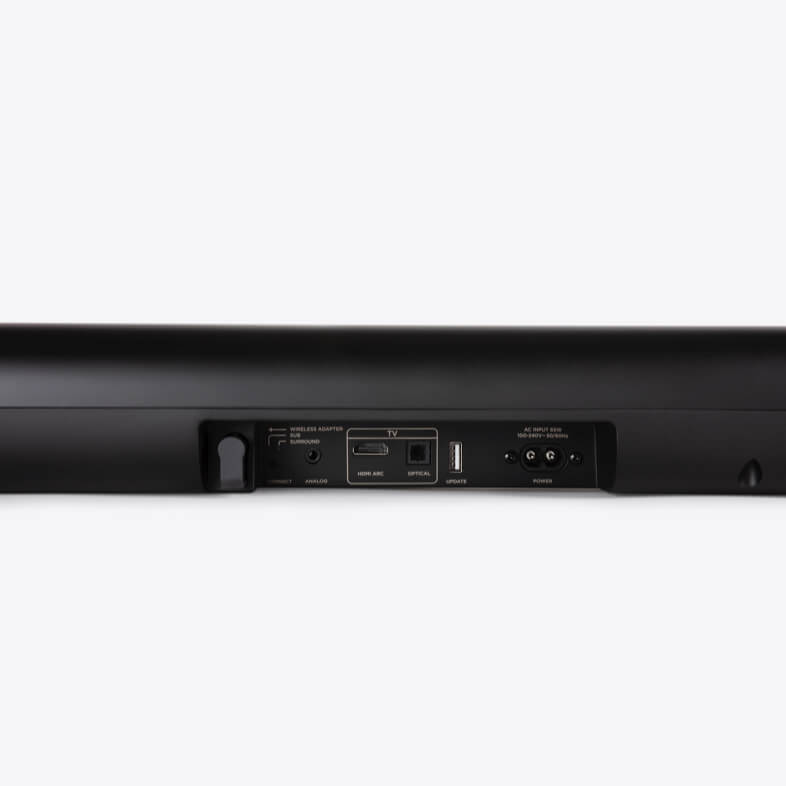 This 38" Polk Audio Cinema Sound Bar w/ Subwoofer with a 7" driver and ported design are available exclusively to OnTech customers. The bar's reduced height, large drivers and slim profile provide amazing sound and a better fit under TV IR receivers. The subwoofer plays down to 35 Hz and acts as an ideal partner to the sound bar for balanced, room-filling bass.
Free Shipping
Get free shipping on any product purchased. Add installation and our techs will personally deliver everything on the day of your appointment.
30-DAY RETURNS
Enjoy total peace of mind with our 30-day return period and get your money back for any product purchased, no questions asked.
OnTech Guarantee
We want you to love your experience. If for any reason you're not 100% satisfied, we'll work with you until we get it right.
Bring home the feeling of the big screen.
Using the wireless adapter included with every purchase, you can sync your sound bar and subwoofer to bring a full theater experience right to your living room.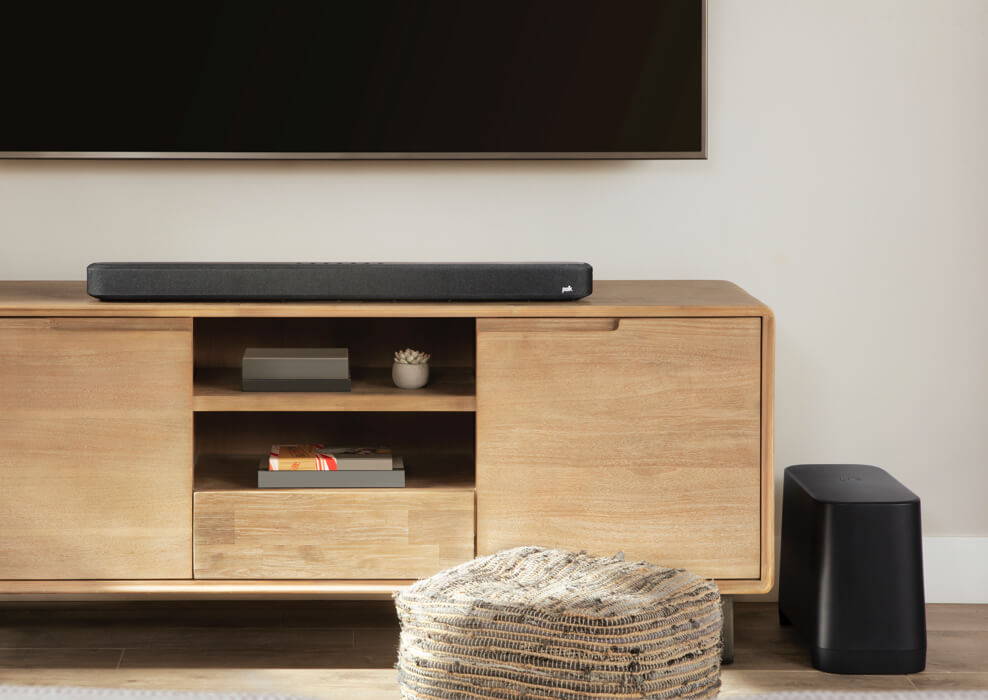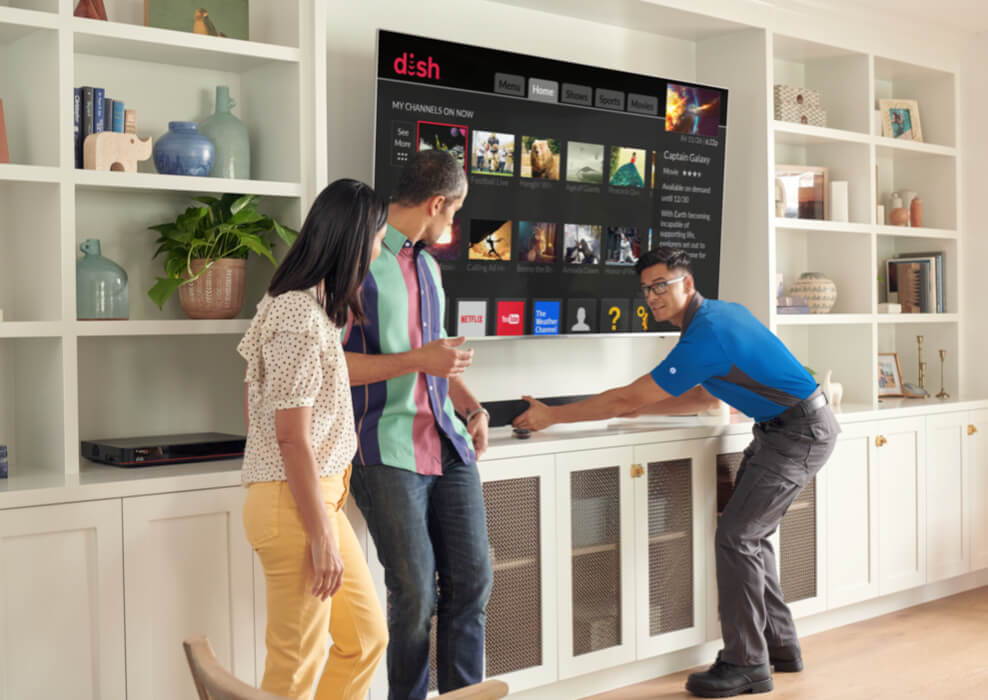 Stress-free surround sound.
When you buy the Polk Audio Cinema Sound Bar w/ Subwoofer and expert installation from OnTech, we will bring the products to you and install them as soon as tomorrow.
---
Boosts voice frequencies without increasing background audio, for clear/crisp dialogue.
Lower the bass and increase Voice Adjust without raising the master volume — optimizing sound for watching while others are sleeping.
The bar is Bluetooth-enabled and has ports for HDMI (ARC), Optical and Analog 3.5mm to support various ways of connecting your existing setup.
This sound bar supports Dolby Digital and Dolby Digital Plus and has a wireless adapter that can sync with the optional subwoofer and surround speakers.
Get more powerful, room-filling bass when you use the wireless adapter to sync the sound bar and subwoofer.
---
(2) 1.75" x 4.5" oval midrange drivers
(2) .75" round tweeters
7" driver and ported design subwoofer
Subwoofer Frequency Response
1-year manufacturer warranty
---
Polk Audio Cinema Sound Bar
Power cord
Optical cable
RCA adapter
Remote control
AAA batteries (2)
Wall mount template
Polk Audio Cinema Subwoofer
Wireless adapter
User guides