Blink and it's done. Get 10% off Smart Home Installations. USE CODE 10offinstall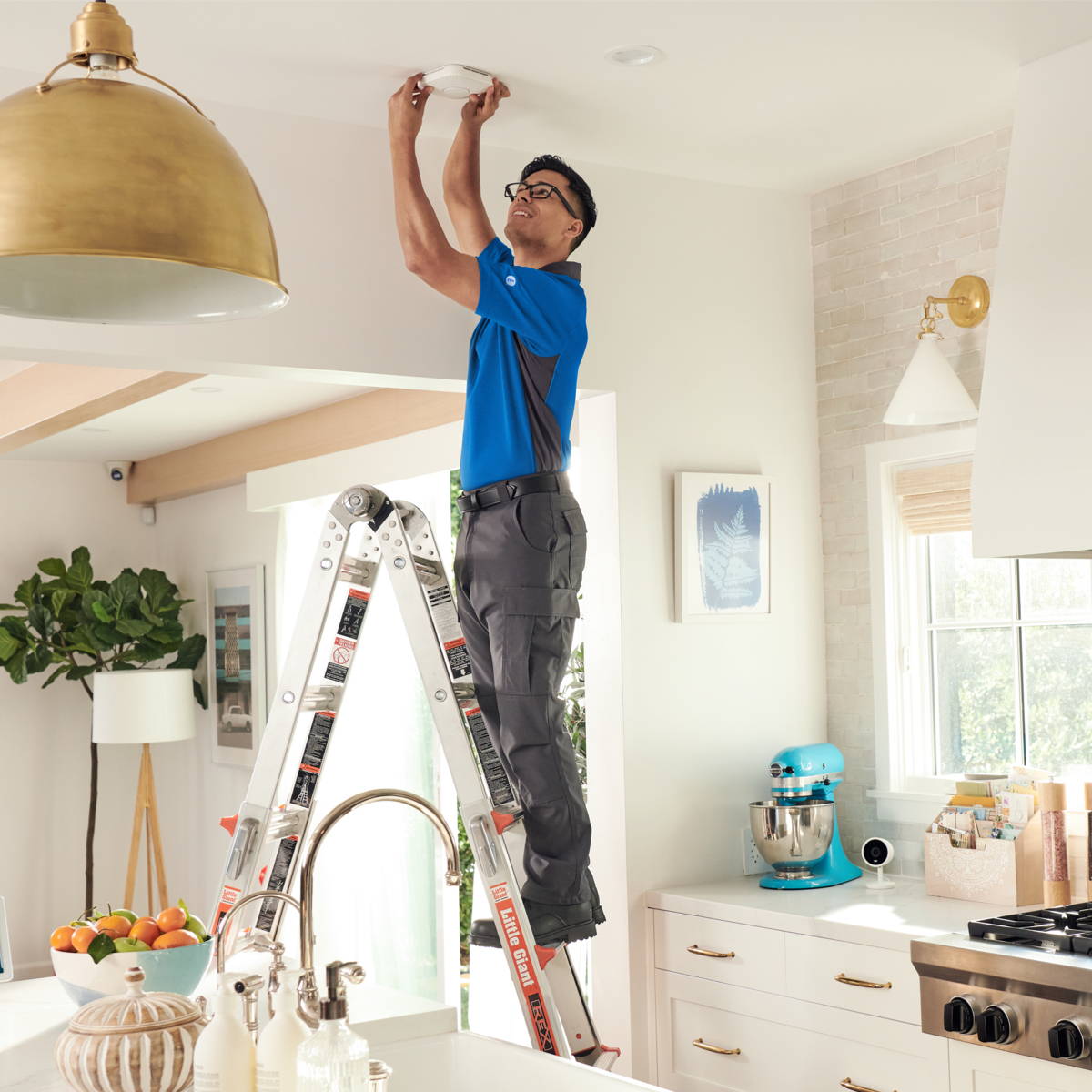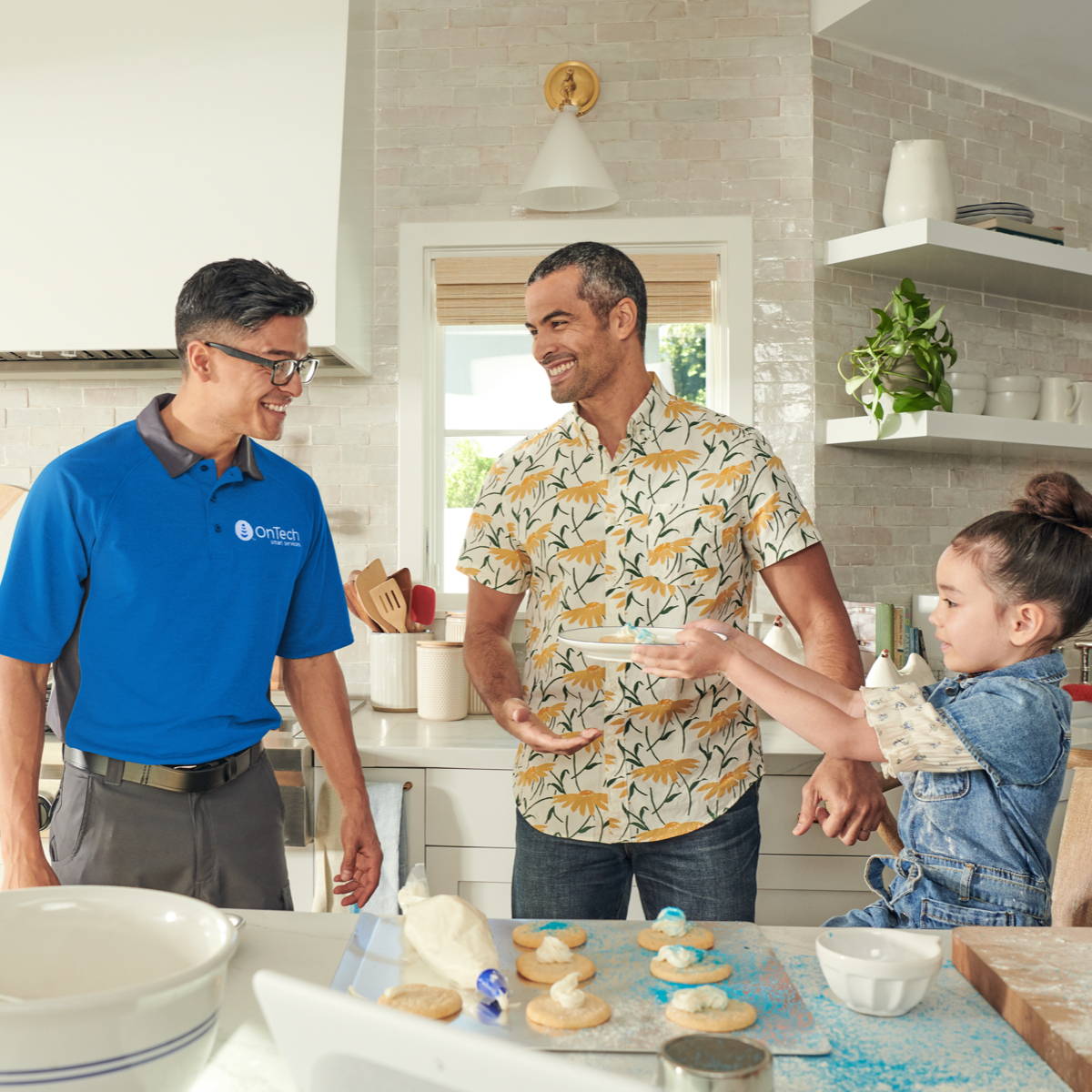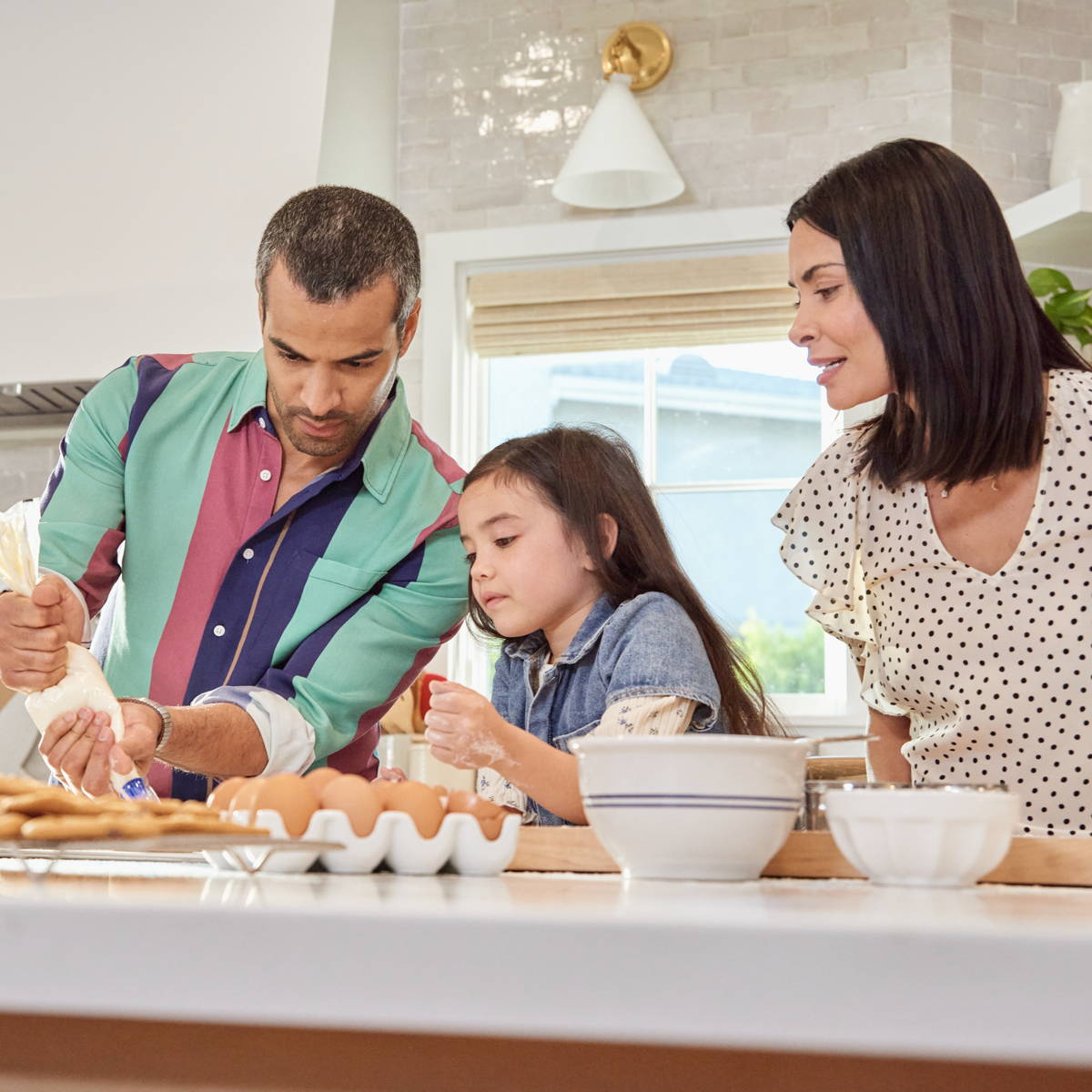 First Service Included with OnTech+
Get any battery powered or wired Smoke & CO Alarm professionally installed as soon as tomorrow. We'll install, set it up and show you how to use it.
Installation, Setup & Advice
Enjoy personalized service that starts with installation and ends with you mastering the ins and outs of your new tech.
Smoke & CO Alarm Installation
We'll install and test up to 3 Battery or Wired Smoke & CO Alarm's.
Personalization & Setup
Configure app, customize to individual preferences and connect to other smart devices.
Expert Advice
Show you how to use your new doorbell and app.
Same- or Next-day Appointments1
Hooray! Help is on the way. You pick the day and time that works best and we'll be there.
OnTech Guarantee
We want you to love your experience. If for any reason you're not 100% satisfied, we'll work with you until we get it right.
Leave the aerial acrobatics to us.
Save yourself the hassle of finding your ladder. We'll install up to 3 Smoke & CO Alarms, test to ensure they are working properly, and teach you how to use the alarm and app features.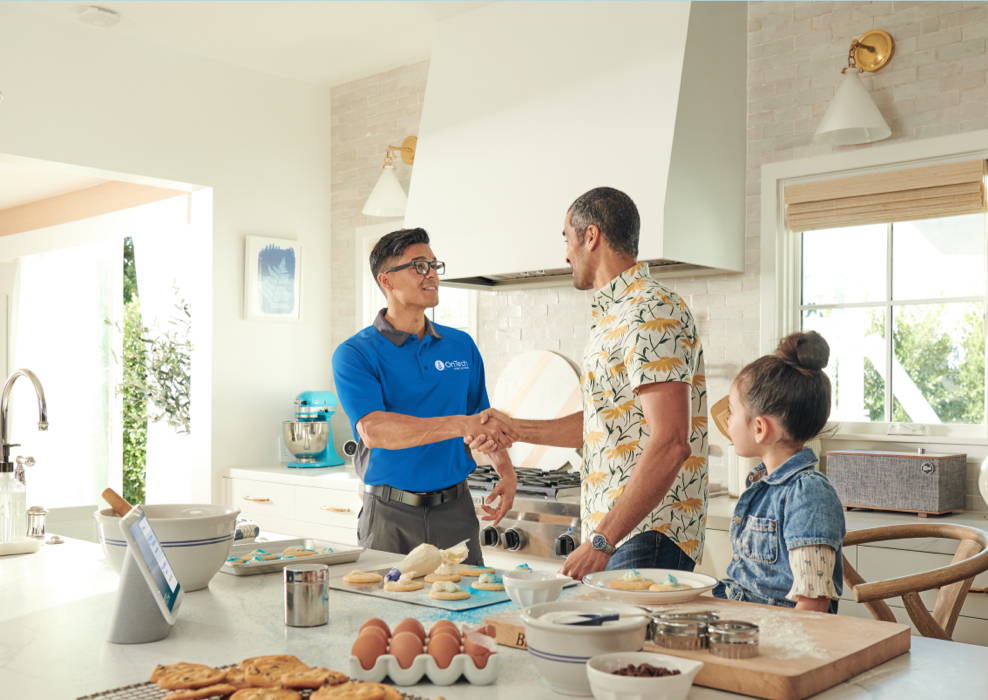 It's only smart if it works.
We'll personalize everything for you, setting up your Smoke & CO Alarm and apps to work the way you need them.
We'll show you how to make the most of your new Smoke & CO Alarm and leave you informed, empowered and feeling like you got this.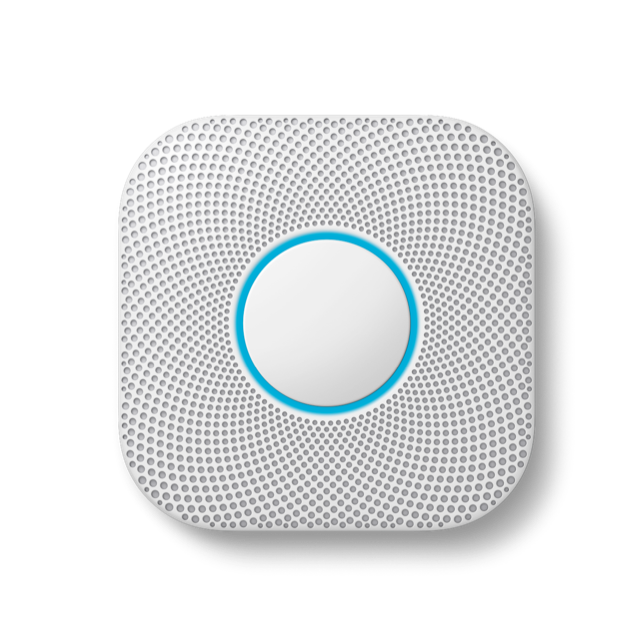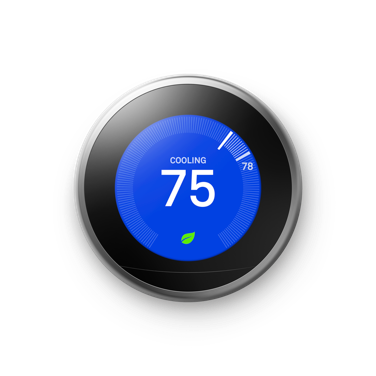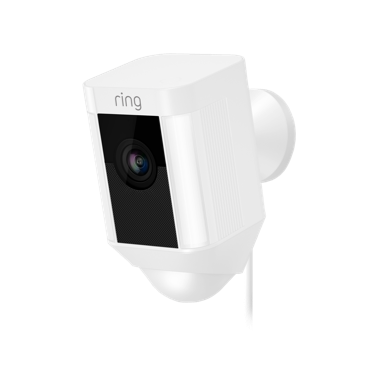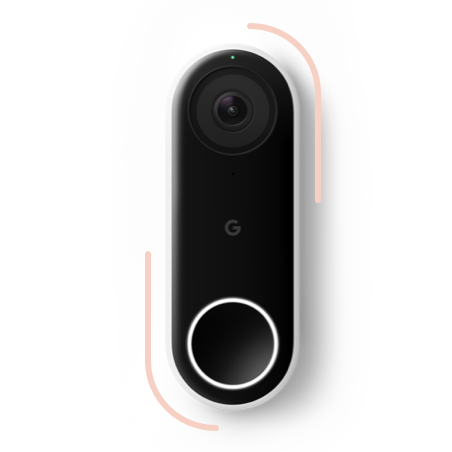 A store that revolves around you.
You'll also get to explore like-minded products that work brilliantly together, from Smart Home hubs to door chimes, and have them installed on the spot.
OnTech was amazing helping me install a Google Nest hard wired doorbell. Took time to explain everything and respected our home during these Covid times (foot coverings and masks). Would recommend them to anyone!
Morgan A.
We highly recommend OnTech. We are Google family and they were able to help our homes become smart home.
Lucil P.
The technician, Lorenzo, was very professional and efficient. He was able to explain what he was doing and complete the installation in a timely manner. Would definitely recommend this technician and company.
Mairead O.
Had a great experience with a professional installer. He was great at not only installing my new Nest doorbell but helping me set up the app and answer any questions I had.
Kevin F.
I hired OnTech to install a hard-wired Ring video doorbell. They did an excellent job and a great price. I was very happy with the installation and highly recommend using them.
Kimberly M.
---
Smoke & CO Alarm Installation
We'll help identify and assess the best location, and then install up to 3 Smoke & CO Alarms, both battery powered and wired. Removal of existing device and the installation of your new devices.
Connect to WiFi and perform first-time setup. Install and setup mobile app and customize device preferences.
After installation, we'll teach you what to expect in the event of an alarm and how to use the mobile app, so you can rest a little easier.
Existing line voltage (120V) is required to install Wired Smoke & CO Alarms
Access to circuit breaker is required to shut-off power to smoke detector system to install wired alarms
A compatible mobile device is required for app setup
Have your WiFi login and password ready during installation
Same or next-day service, available in select areas
Integrated systems (ADT, Brinks, Vivint)
---
1 Subject to availability, varies by location. 2 Compatible smart devices required.