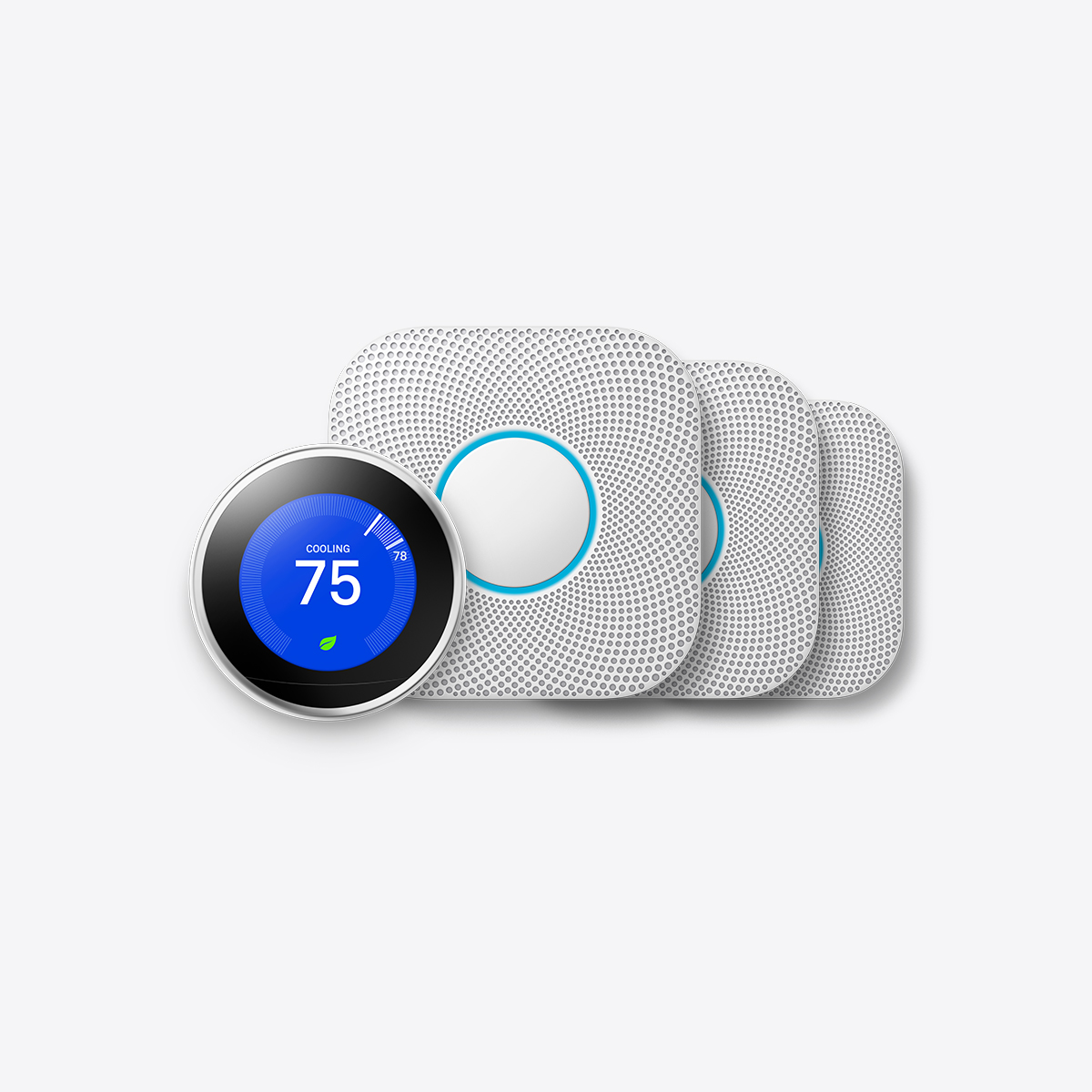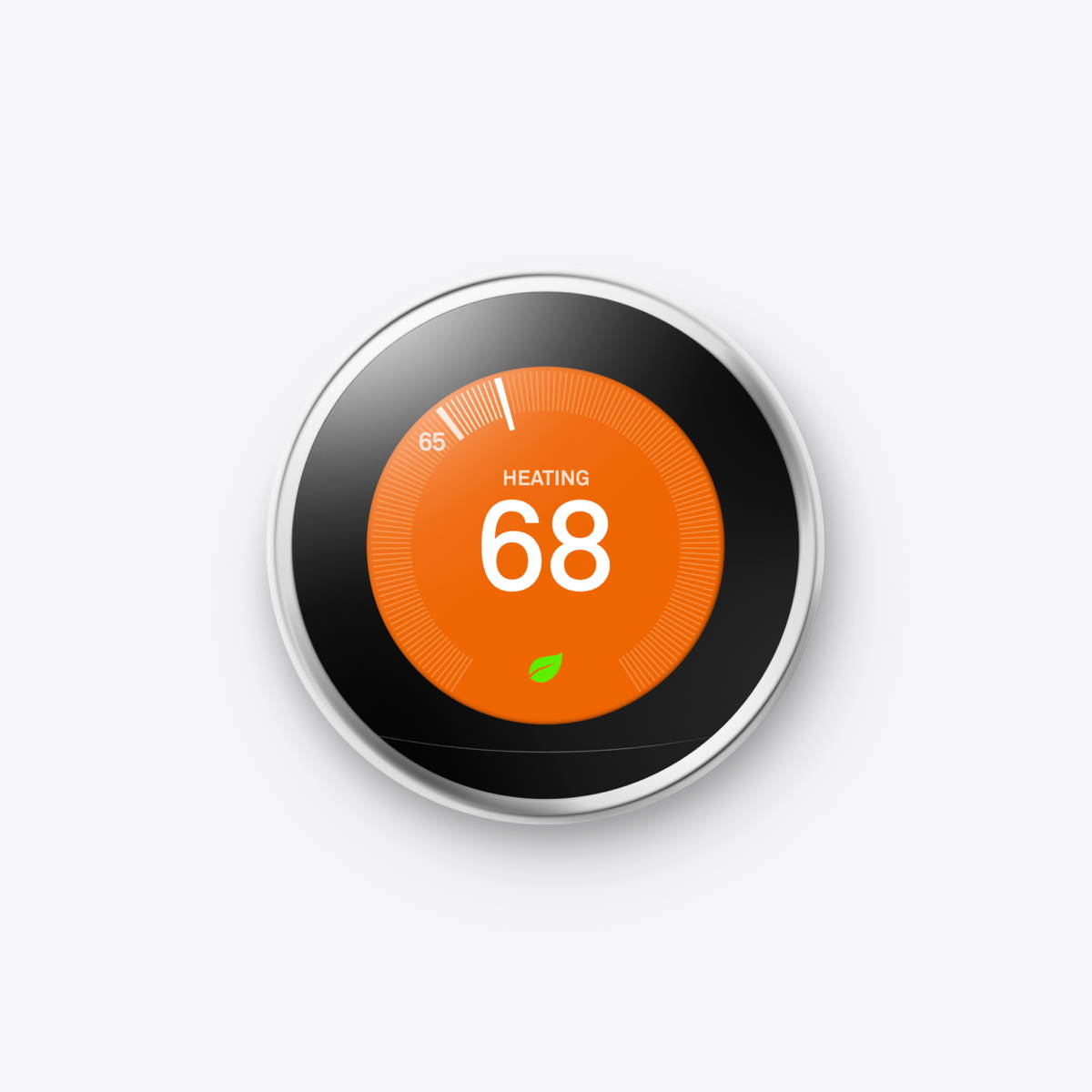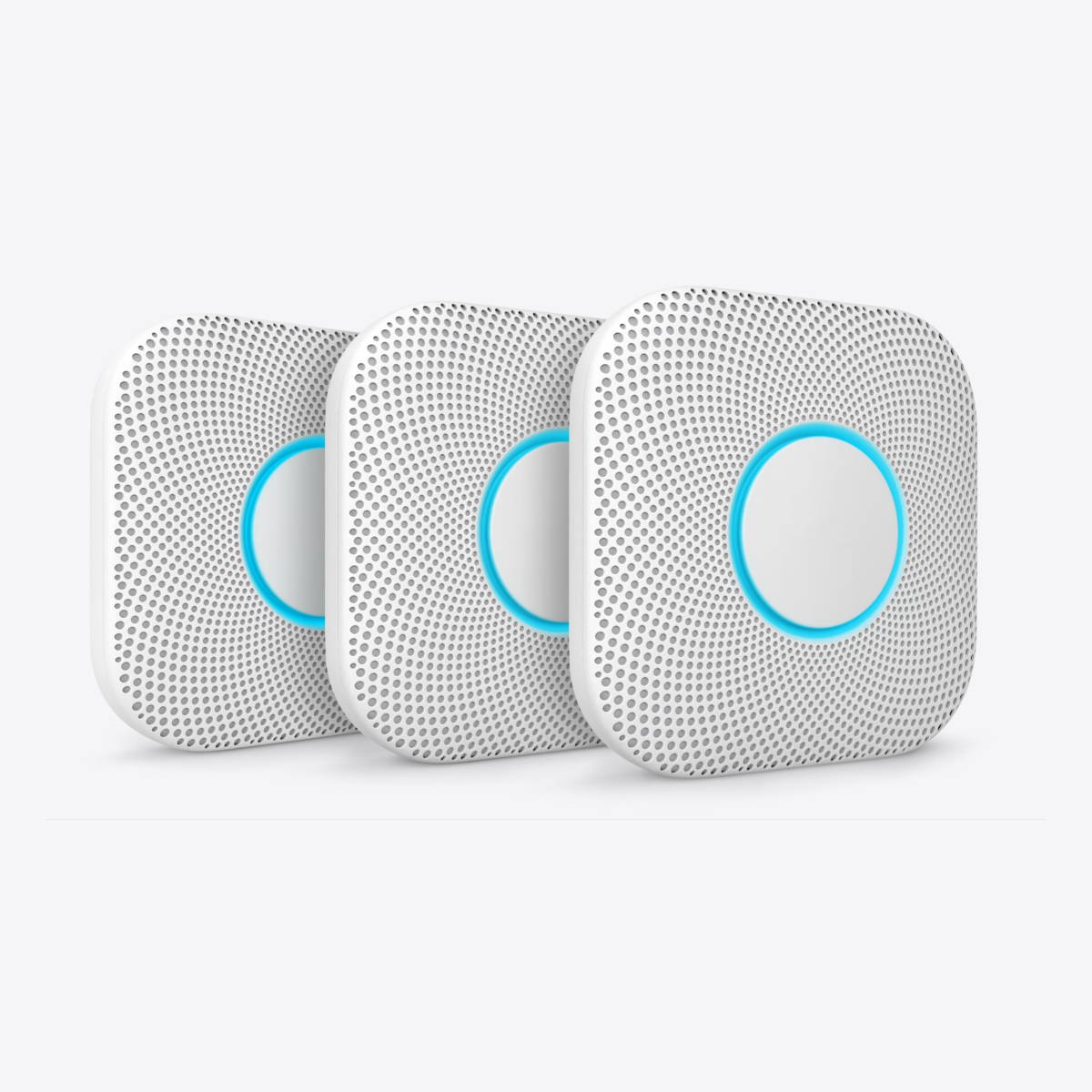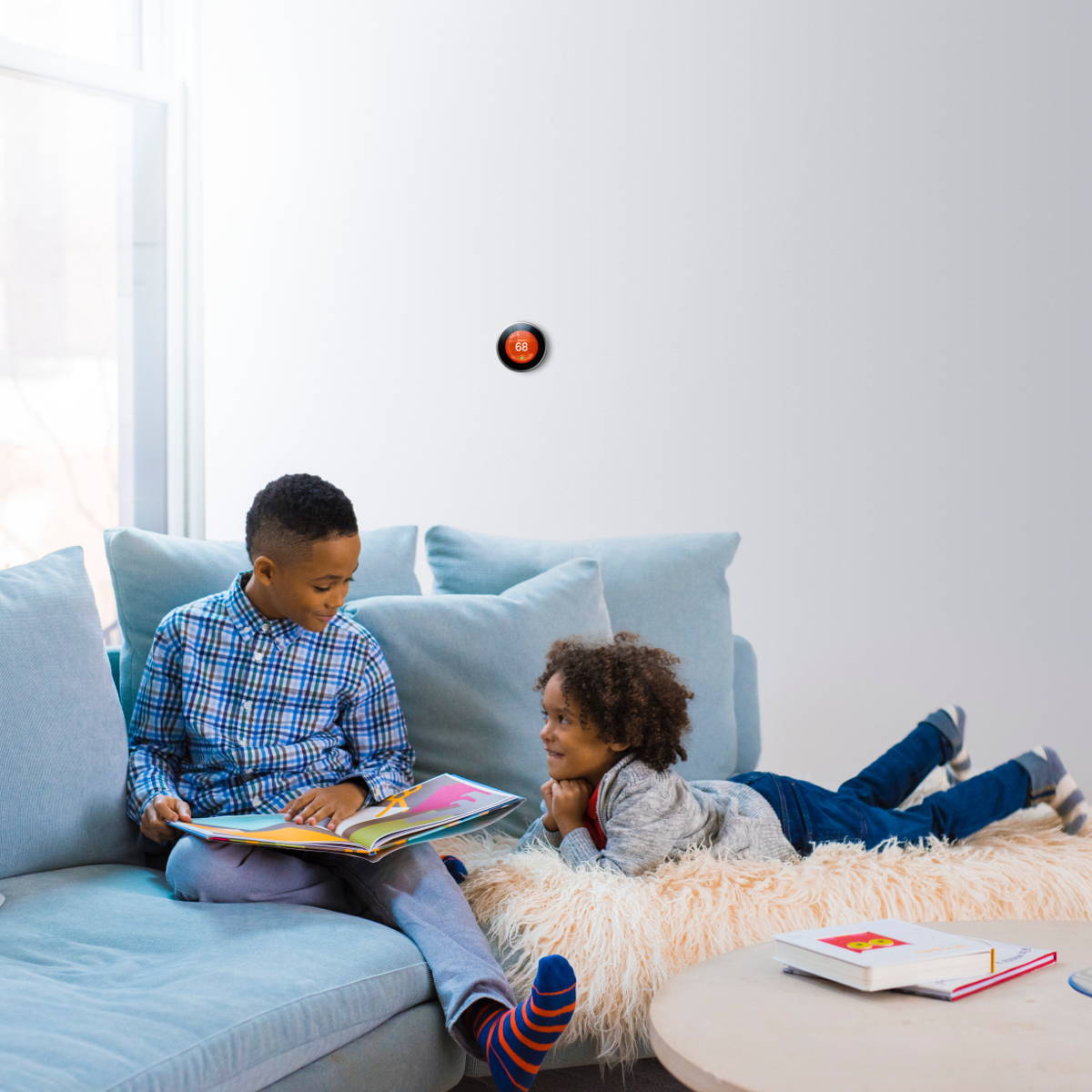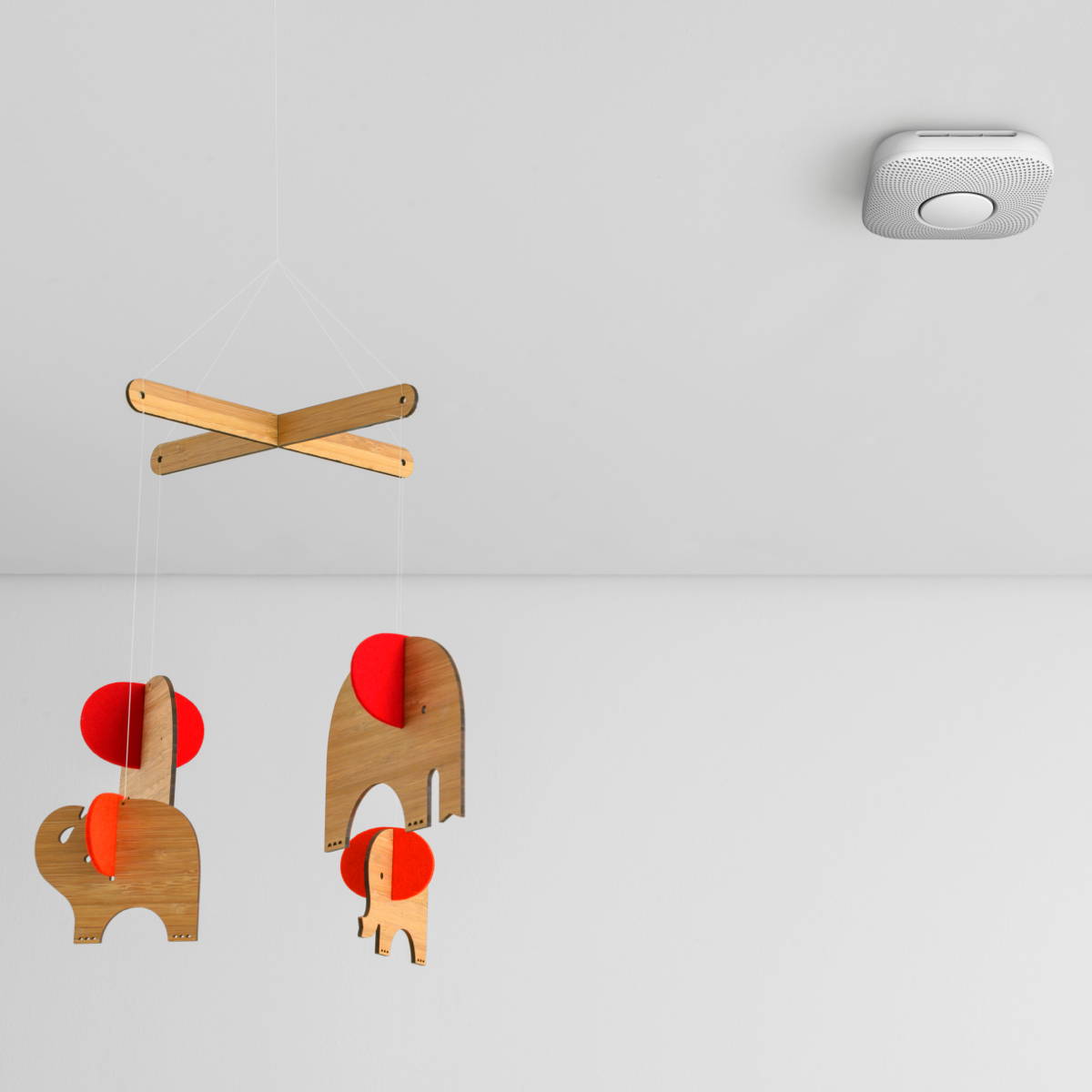 WEB OFFER ONLY

Bundle includes Google Nest Learning Thermostat &
3 Google Nest Protects - Battery
Save more with the Google Nest Learning Thermostat. Turn the temperature up or down from anywhere with the mobile app. Rest easy with the Google Nest Protect- Battery. This smoke alarm tests automatically, thinks, speaks, and sends alerts to your phone.
Free Shipping
Get free shipping on any product purchased. Add installation and our techs will personally deliver everything on the day of your appointment.
30-DAY RETURNS
Enjoy total peace of mind with our 30-day return period and get your money back for any product purchased, no questions asked.
OnTech Guarantee
We want you to love your experience. If for any reason you're not 100% satisfied, we'll work with you until we get it right.
---
Automatically adapts to your life
No more confusing programming. It learns the temperatures you like and builds a schedule around yours.
Automatically adjusts itself for energy savings when you're away.
Turn it up or down from anywhere
Connect your Nest thermostat to WiFi to change the temperature from your phone or tablet
Learn more about your energy history
See when heating and cooling were on and what affected your energy use.
---
Weight: 7.25 oz (205.4g)
Diameter: 3.3 in (8.4 cm)
Height: 1.06 in (2.69 cm)
Weight: 1.35 oz (38.3 g)
Diameter: 3 in (7.6 cm)
Height: 0.42 in (1.1 cm)
Weight: 8.6 oz (243.7 g)
Diameter: 3.3 in (8.4 cm)
Height: 1.21 in (3.08 cm)
Temperature
Humidity
Near-field activity
Far-field activity
Ambient light
Remote Control Requirements
WiFi connection with internet access
Nest app on phone or tablet with iOS or Android
Latest version of Safari, Chrome, Firefox or Internet Explorer on Mac OS X v10.9 or later and Windows 7 or later
Free Nest Account
English
French
Spanish
Dutch
Working WiFi Connection: 802.11b/g/n @ 2.4GHz, 5GHz
Wireless Interconnect: 802.15.4 @ 2.4GHz
Bluetooth Low Energy (BLE)
Built-in, rechargeable lithium-ion battery
Manufacturer Product Warranty
Display
Base
Optional trim plate
Mounting screws and labels
Nest screwdriver
Installation guide
Welcome guide
Installation card
The Google Nest Learning Thermostat works with 95% of 24V heating and cooling systems, including gas, electric, forced air, heat pump, radiant, oil, hot water, solar, and geothermal.
Heating: 1, 2 and 3 stages (W1, W2, W3)
Cooling: 1 and 2 stages (Y1, Y2)
Heat pump: auxiliary and emergency heat (O/B, AUX, E)
Humidifier or dehumidifier (HUM, DEHUM)
Fan (G)
Power (C, RH, RC)
Individual savings are not guaranteed.
Google Nest Learning Thermostat is a trademark of Google LLC.
---
You're supposed to test smoke alarms monthly. But 9 out of 10 people don't. Nest Protect checks its batteries and sensors over 400 times a day. And it's the first alarm that uses Sound Check to quietly test its speaker and horn once a month.
Need a glass of water in the middle of the night? Nest Protect lights up when walk underneath it. Pathlight is one of our customers' favorite features, so we made it better and brighter.
Has your alarm ever gone off for taking a shower? Nest Protect is the only alarm with Steam Check. It uses custom algorithms and a humidity sensor for steam, so you can enjoy a nice, hot shower.
---
Length: 5.3 in (13.4 cm)
Width: 1.5 in (3.85 cm)
Height: 5.3 in (13.4 cm)
Split‑spectrum smoke sensor
10-year electrochemical carbon monoxide sensor
Temperature
Humidity
Wired model
3 long-life backup AA batteries
Battery model
6 long-life AA batteries
802.11b/g/n (2.4GHz) Wifi
40°F (4°C) to 100°F (38°C)
80dB at 3 ft (1 m) at 1kHz
Nest Protect has been tested to comply with safety standards UL 2034, UL 217, and NFPA-72 set out by UL and the California State Fire Marshall
RGB color ring with 6 LEDs
Comes with 2-year limited warranty (details in box)
Nest Protect 2nd generation smoke and CO alarm
Backplate
Four screws
User's guide
Welcome guide
Six long-life AA batteries (battery model)
Three long-life backup AA batteries (wired model)
120V AC connector (wired model)
Three wire nuts (wired model)
WiFi connection with internet access
Phone or tablet with iOS 8, Android 4 or later
Free Google Nest account
Same or next day service subject to availability, varies by location. Mobile alerts require working internet and Wi-Fi. Individual savings are not guaranteed. Google, Google Nest Protect, and Google Nest Learning Thermostat are trademarks of Google LLC.