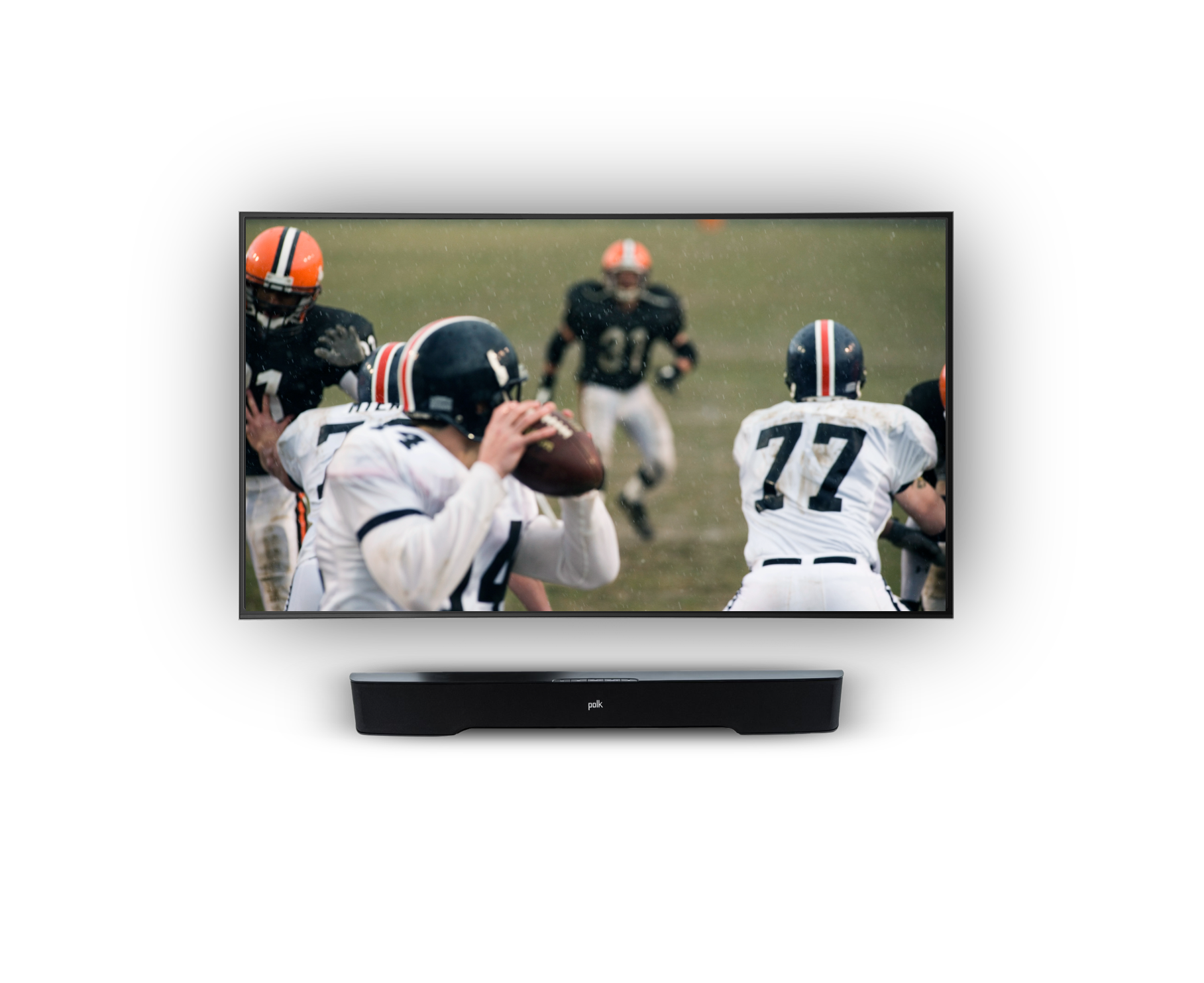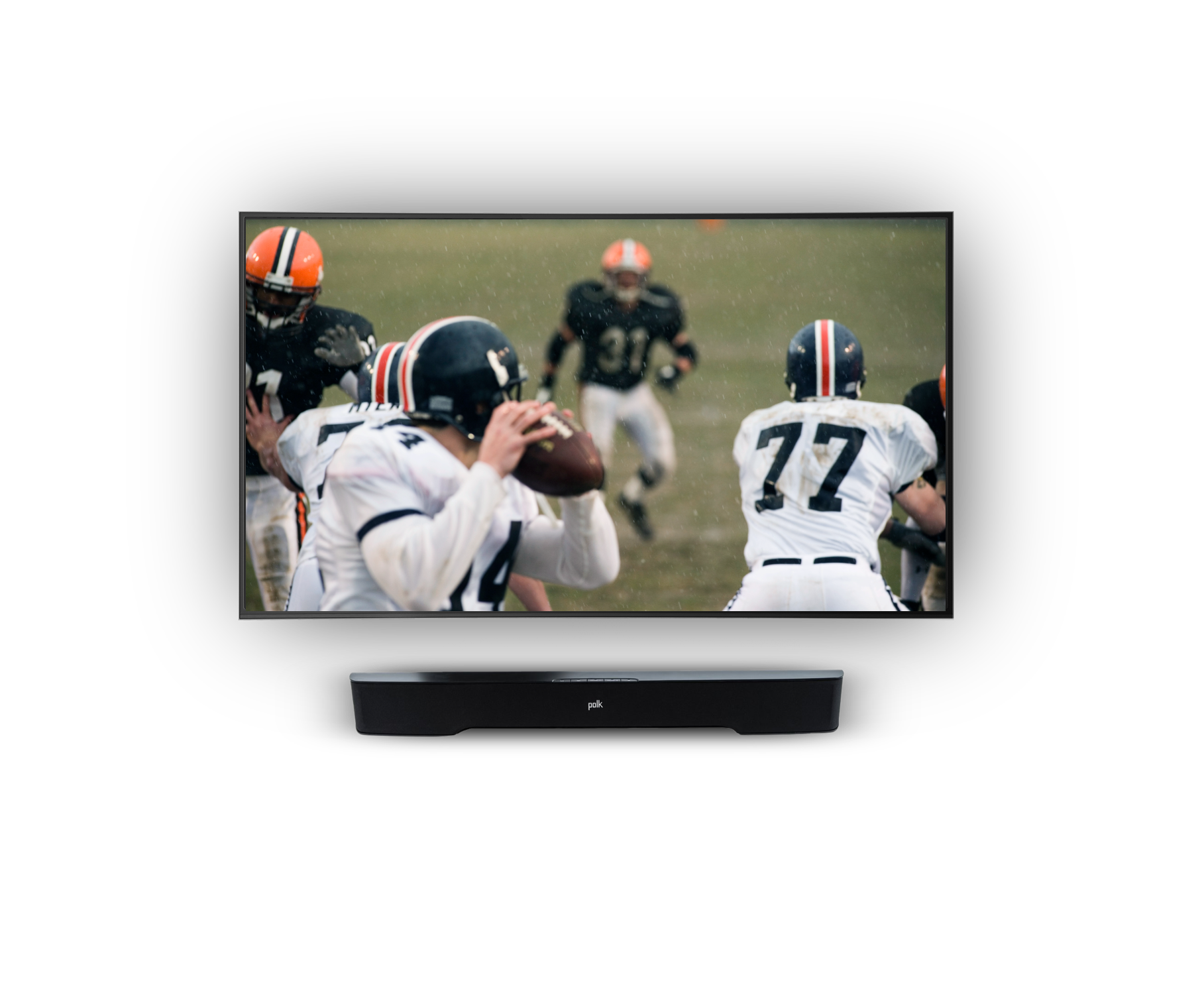 OnTech Home Entertainment
The smarter way to entertain
Shop for exclusive home theater install packages up to 20% off.
Smart deals for the super fan in all of us
Use code TVINSTALL15 for 15% off any TV Mounting & Installation service
Installation, Setup & Advice
Enjoy personalized service that starts with installation and ends with you mastering the ins and outs of your new tech.
Same- or Next-day Appointments1
Hooray! Help is on the way. You pick the day and time that works best and we'll be there.
OnTech Guarantee
We want you to love your experience. If for any reason you're not 100% satisfied, we'll work with you until we get it right.
Installation is just the beginning
We'll let you take all the credit
Our certified smart home professionals will install your products for you.
Expert advice to help you unlock the magic of your new device
Start hosting, streaming, and gaming even sooner with personalized setup.
Skip the trip to the store
Explore what's possible for your home with recommendations and in-home shopping

Front Row Seat Experience
Delivered through your front door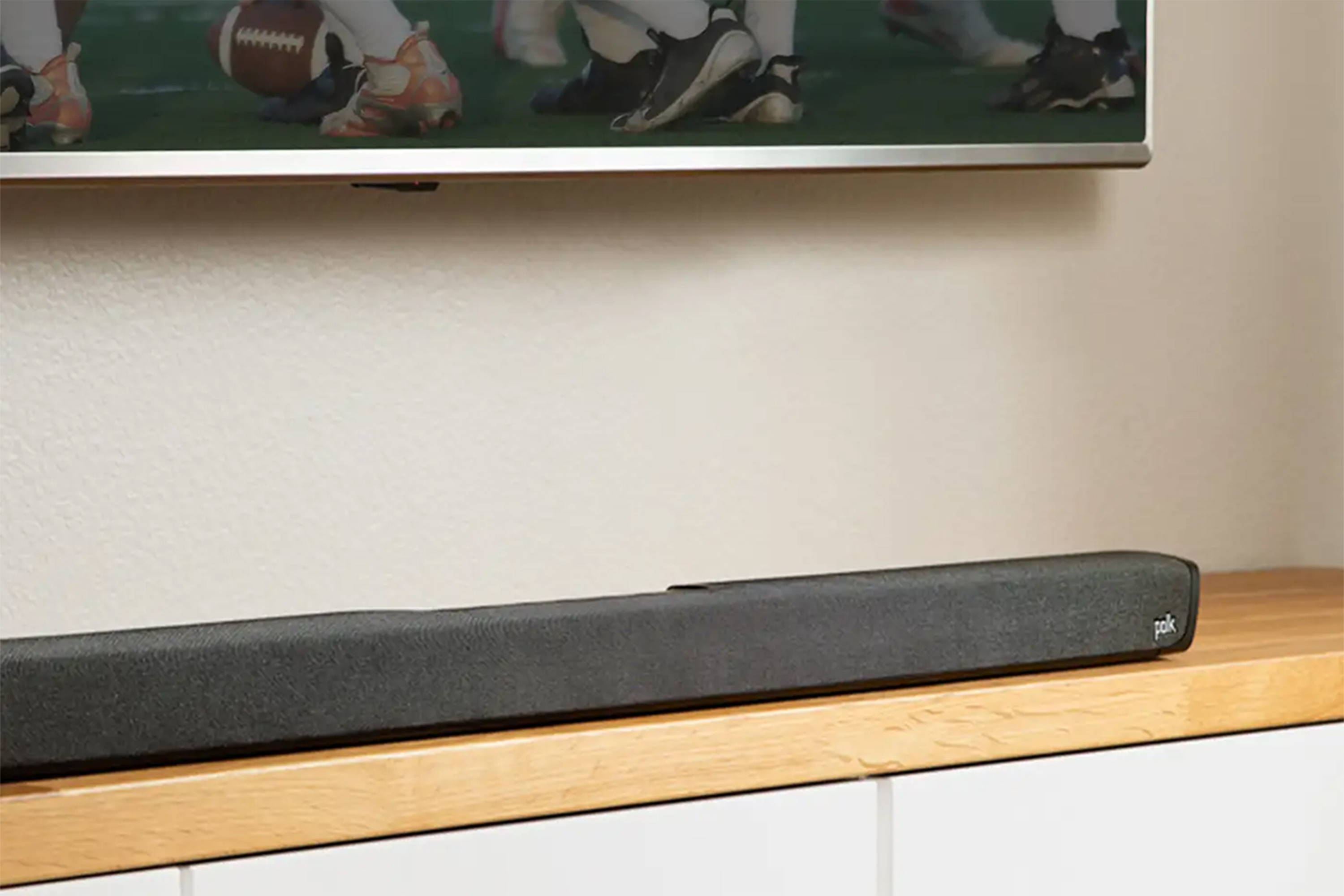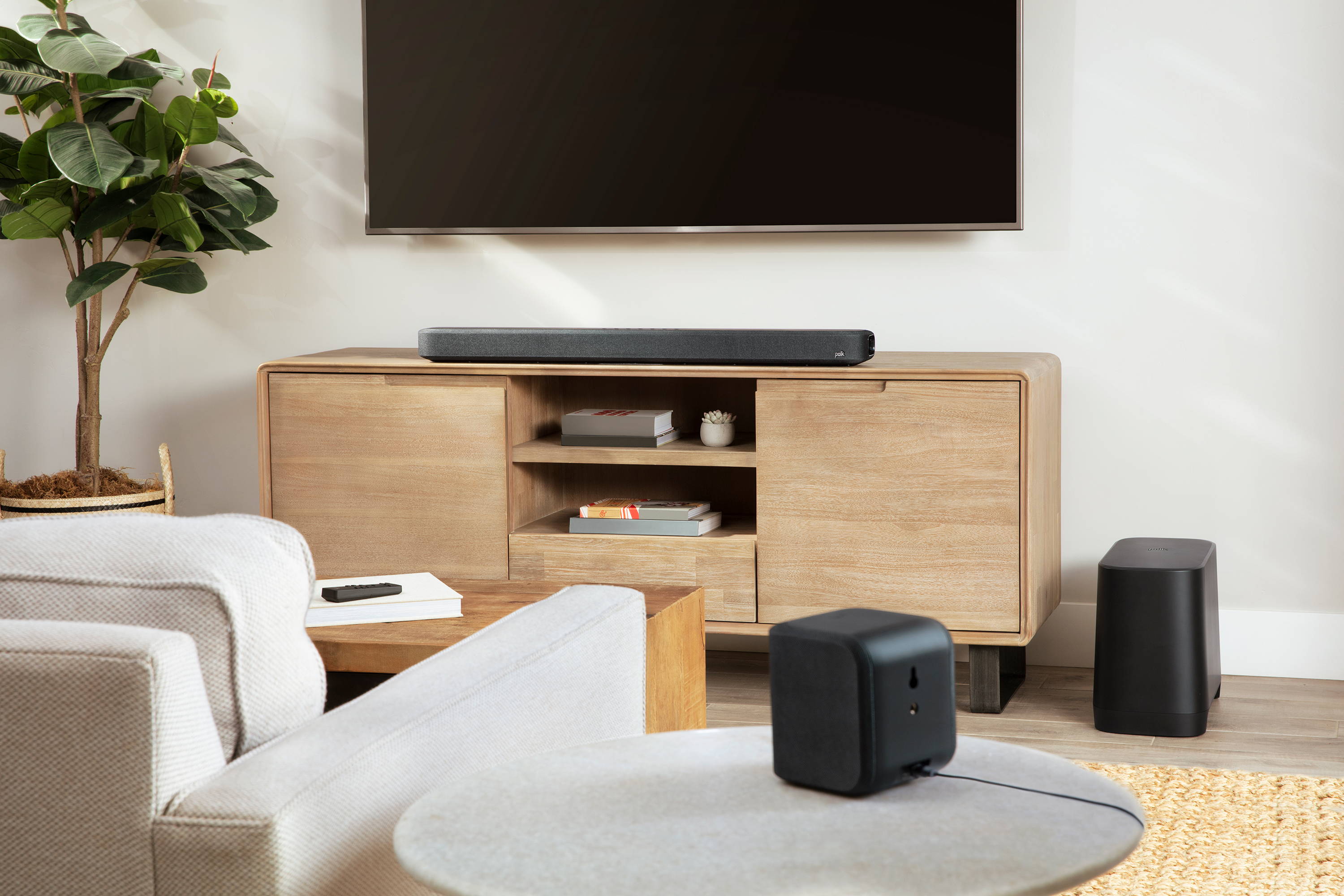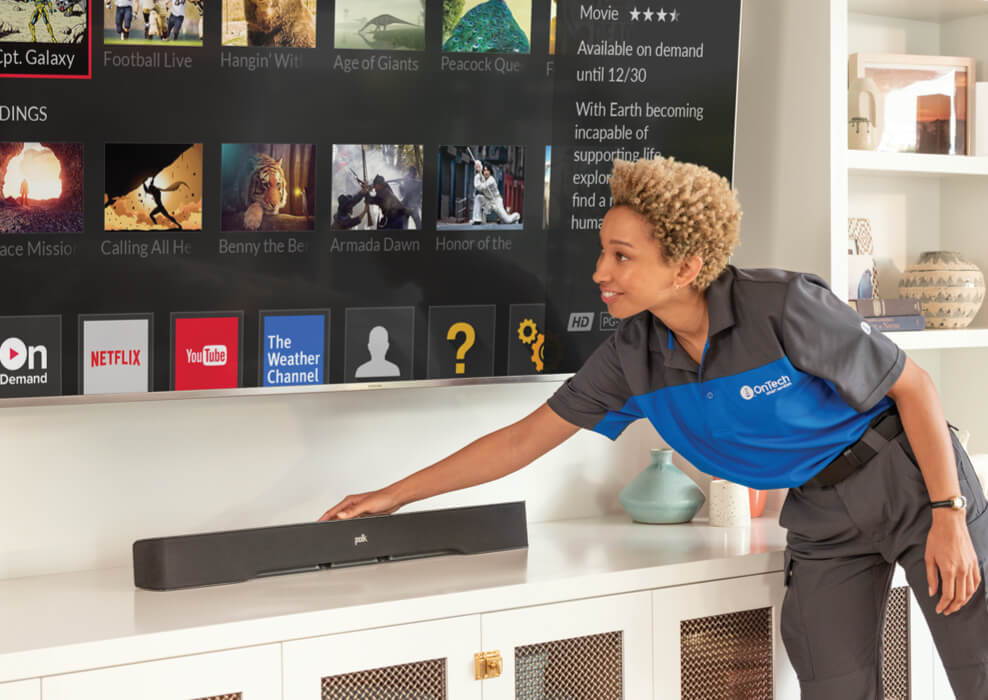 Try and buy while we're there and our licensed techs will install your new products on the spot.
Exclusive In-Home Savings
Make your budget work harder. And smarter. For a limited time, purchase any Polk product during an OnTech appointment and get 25% off.
Ask your tech during your next appointment.