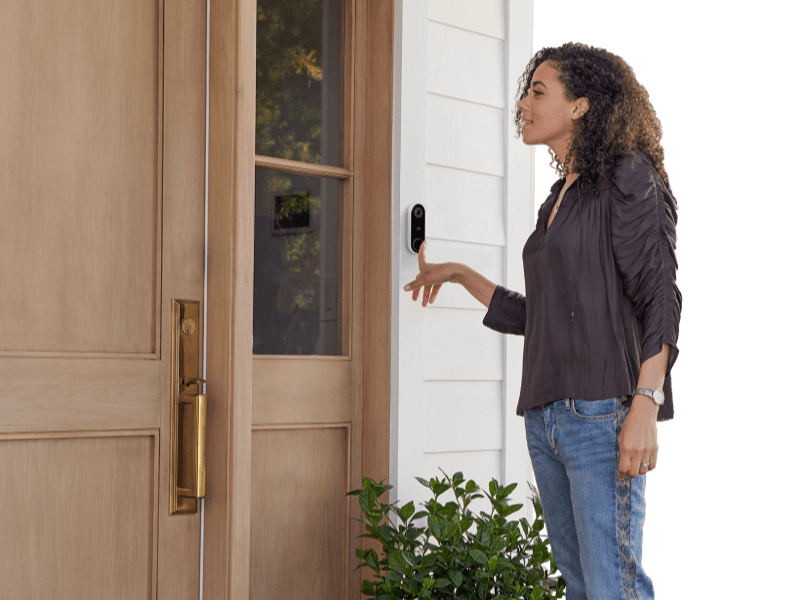 Save on smart devices and convenient, professional installation from OnTech experts.
---
AMAZON PRIME MEMBERS SPECIAL OFFER
Get a myQ® LiftMaster Smart Garage™ Control Bundle with any installation!
$5.00 $99.99 | Save $94.99
Get your myQ Smart Garage Control delivered and professionally installed as soon as tomorrow.
*Purchase any other installation from OnTech to qualify for the myQ Smart Garage Control Bundle for only $5.00
*Complimentary Amazon Key activation included for Amazon Prime Members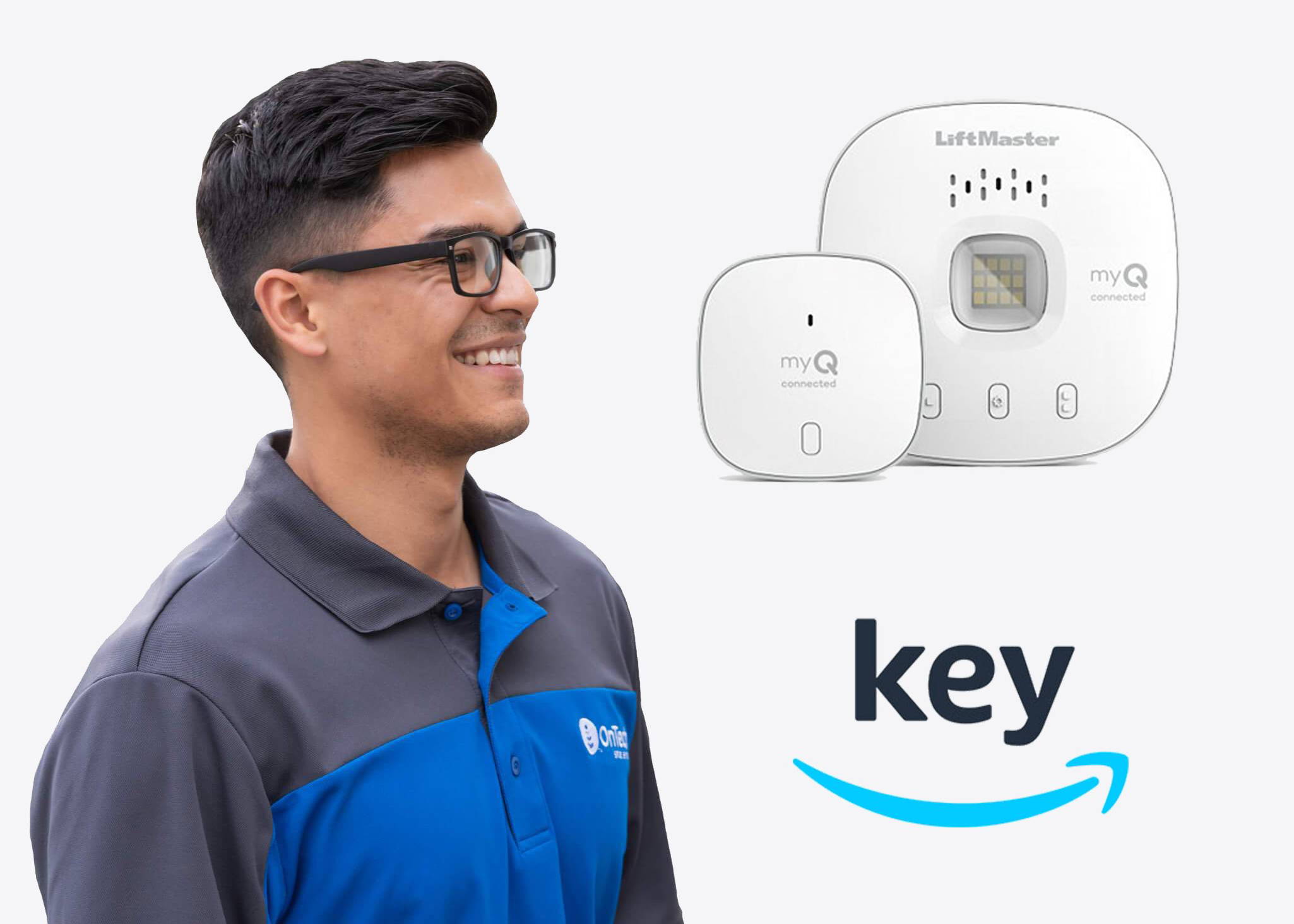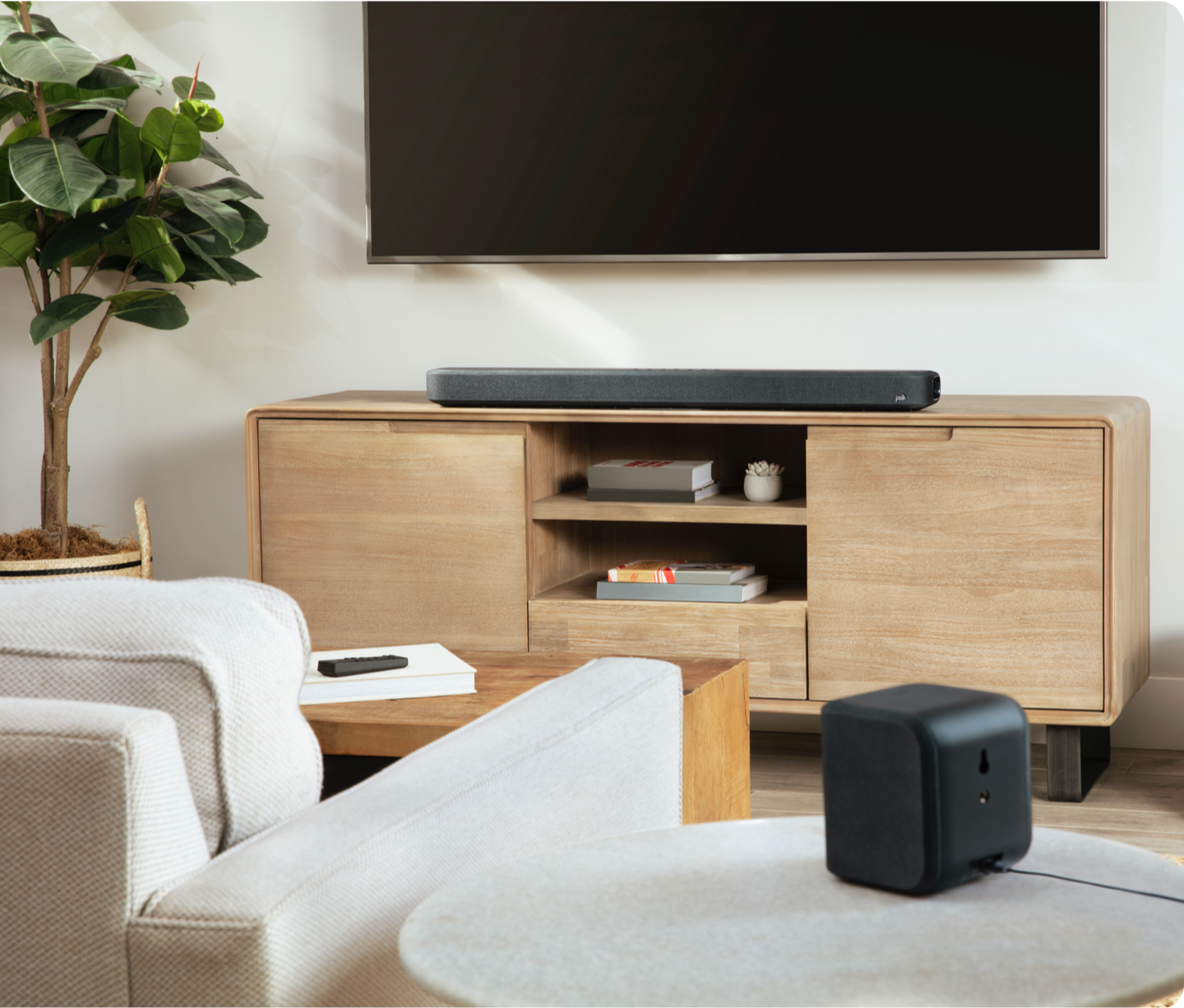 Save 15% on TV Mounting +
25% on Polk Cinema

Use code TVINSTALL15 for 15% off TV mounting & installation.
During your TV installation, our Smart Home Expert can recommend the best sound systems for you, give you 25% off and install it on the spot.
Ends Oct 31.
Get a free Google Nest Mini with any installation!
We install Smart Home products.
You control them with just your voice.
Use code FREEMINI at checkout.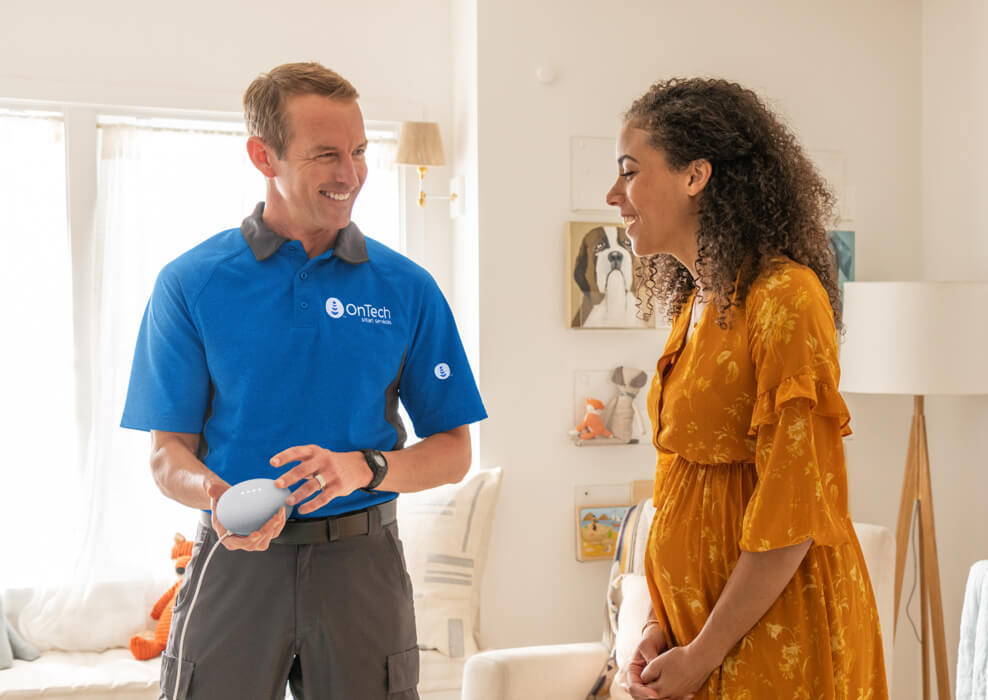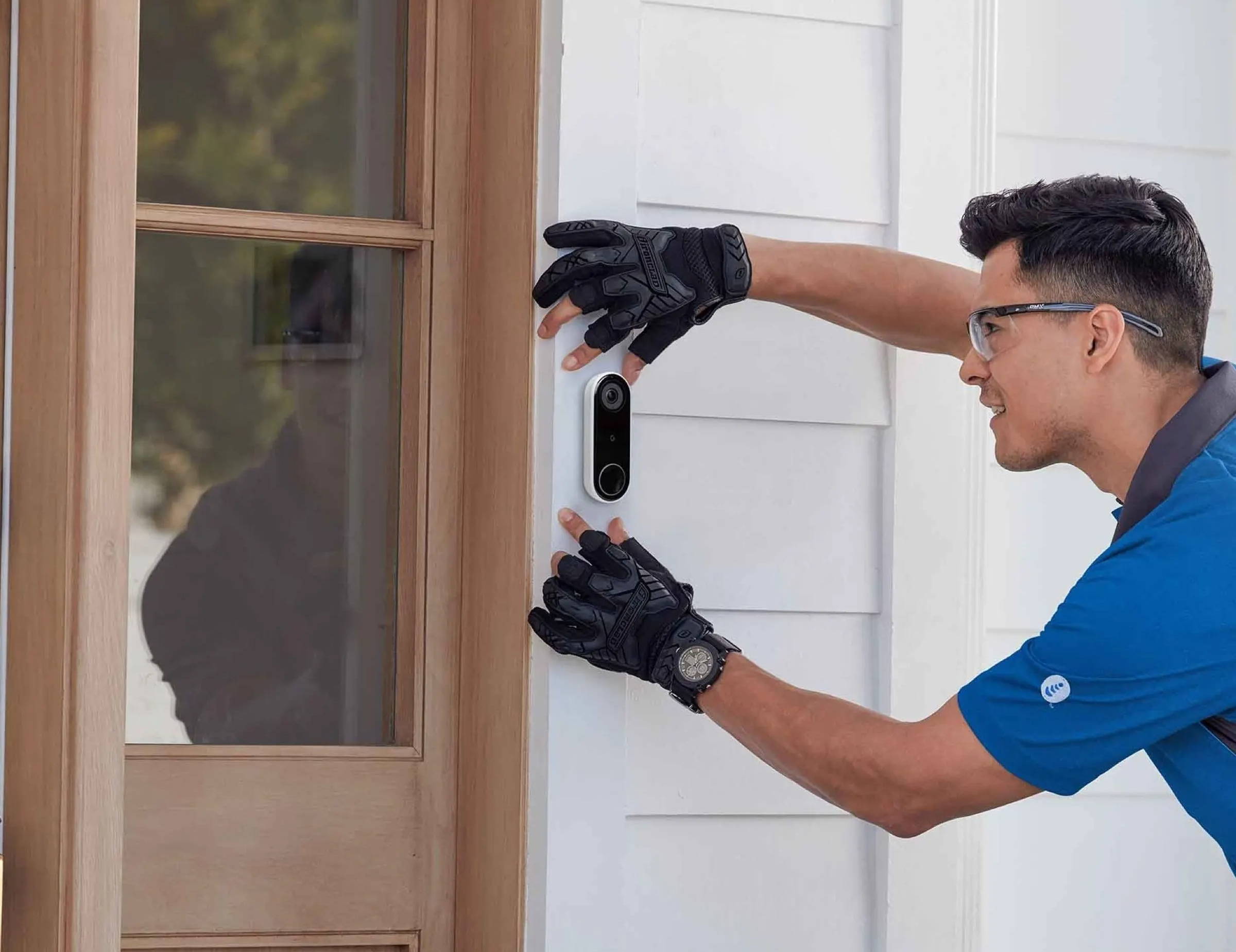 Save $150 on purchase of a Google
Nest Doorbell (Wired) with Installation

$179.99 $329.99 | Save $150
---